About World Cord Sets, Inc
World Cord Sets strives to provide the best customer service, and user friendly platform for buying/selling power and data.
World Cord Sets is a leading provider of power and data connectivity products for Data Centers, OEM's, Hospitals, Government, Industrial Applications, and more.
UL Listed Stock Power Supply Cords and Cord Sets

Browse our huge selection of in-stock power cord sets and power supply cords for every application.




UL Approved Made to Order Assembled Cord Sets

Looking for a custom cord set with a fast turn-around? You've come to the right place!




Internationally Approved Power Cords

BSI, ENEC, DEMKO, SEMKO, FEMKO, CCC, IRAM, and more




All products are RoHS Compliant and Free of Conflict Minerals

Be confident all components used in our products are ethically sourced.




All items manufactured under strict quality management systems.

Our Factories utilized stringent policies and practices to ensure every batch of power cords is as exceptional as the last.
Our Mission
World Cord Sets, Inc is dedicated to providing industry leading customer service, availability and pricing.

IEC 60309 Data Center
Custom IEC 60309 Data Center Whips, Adapters, Splitters, and more. Shop IEC 60309 >>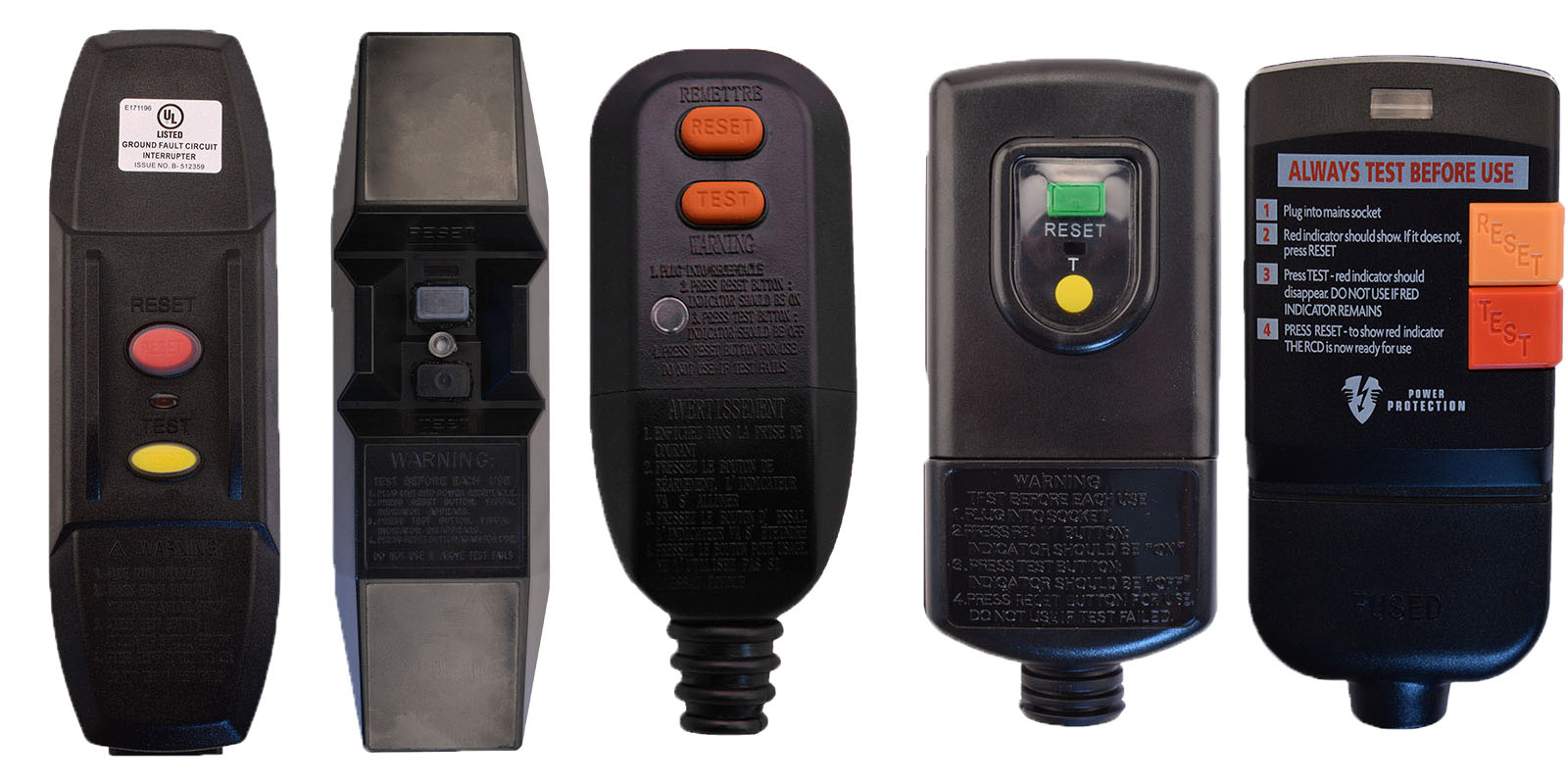 User Attachable and Cord Set GFCI's and RCD's
We stock a variety of user attachable GFCI's and RCD's and can custom manufacture any GFCI or RCD cord set.Shop GFCI and RCD Products >>>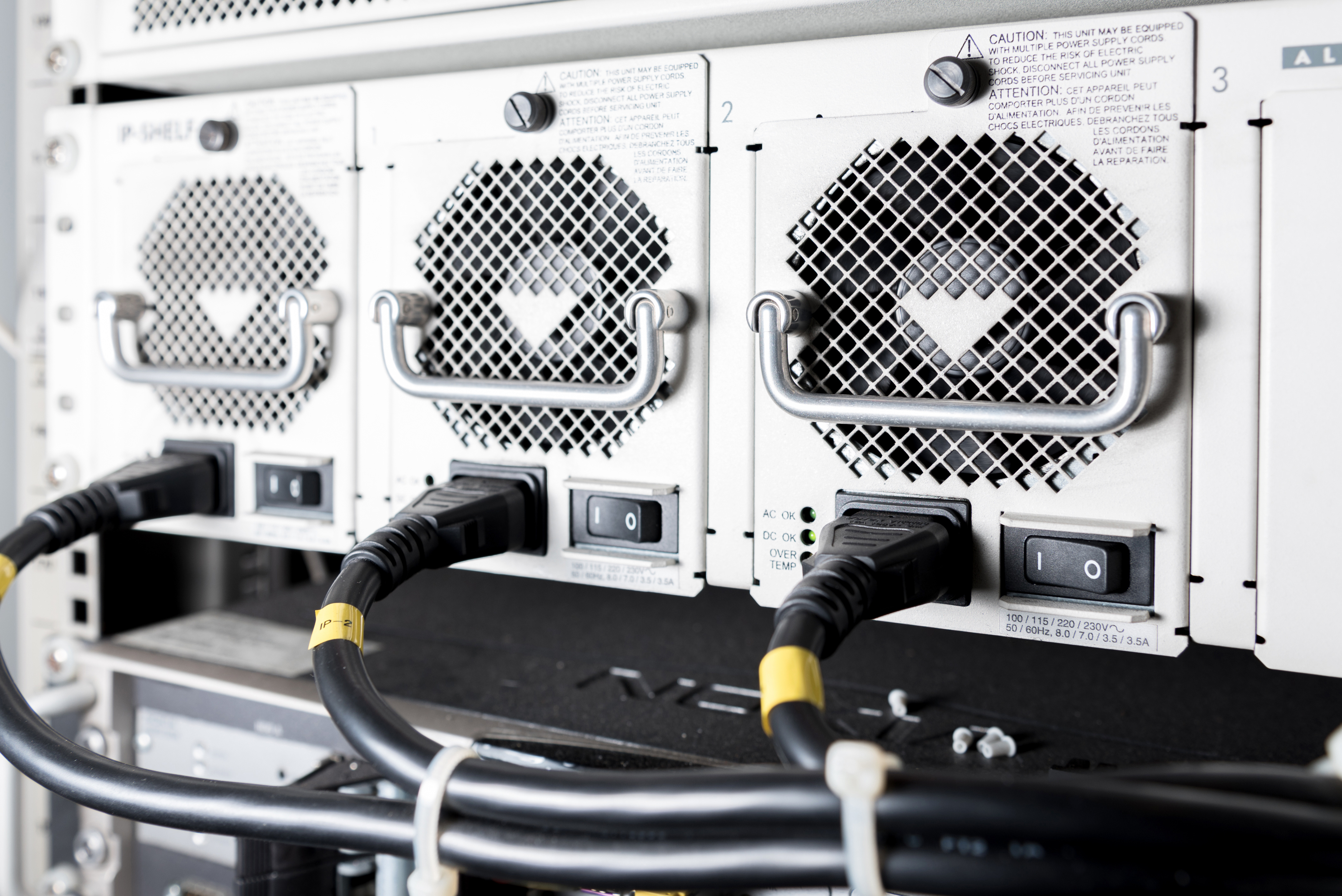 Data Center Jumper Cords
IEC 60320 C5, C7, C13, C15, C19, C20, C21 Jumper Cord Sets in stock and ready to shipShop Data Center Jumpers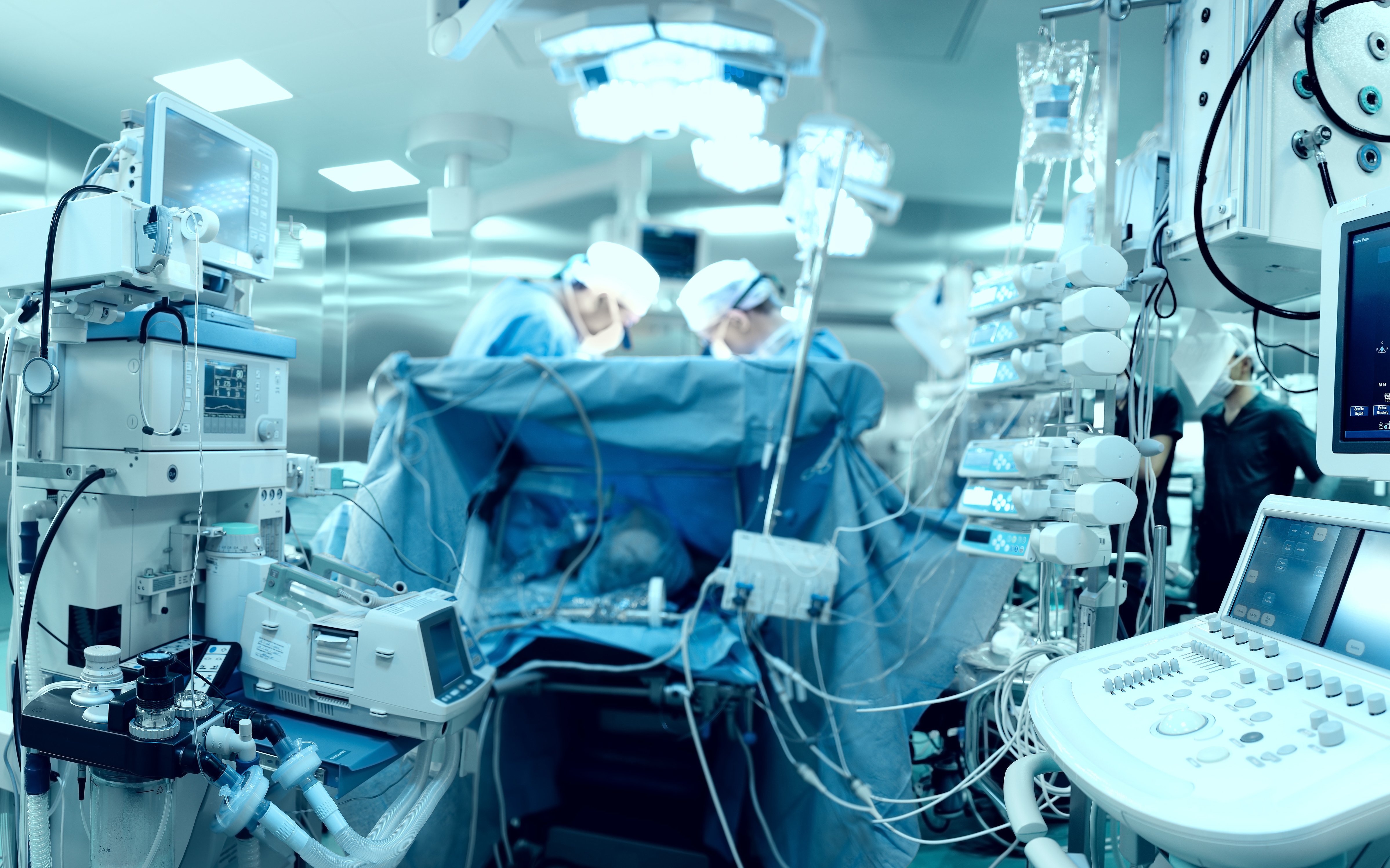 Custom Engineered OEM Cord Sets, Supply Cords, and Wire Harnesses
Looking for a custom power cord for your product? Our custom engineered power cords are right for you.Shop Open Ended Supply Cords