Warehouse Technology
World Cord Sets has drastically improved Warehouse Systems in recent years, utilizing technology and ensuring the exact products you order arrive on location and on time.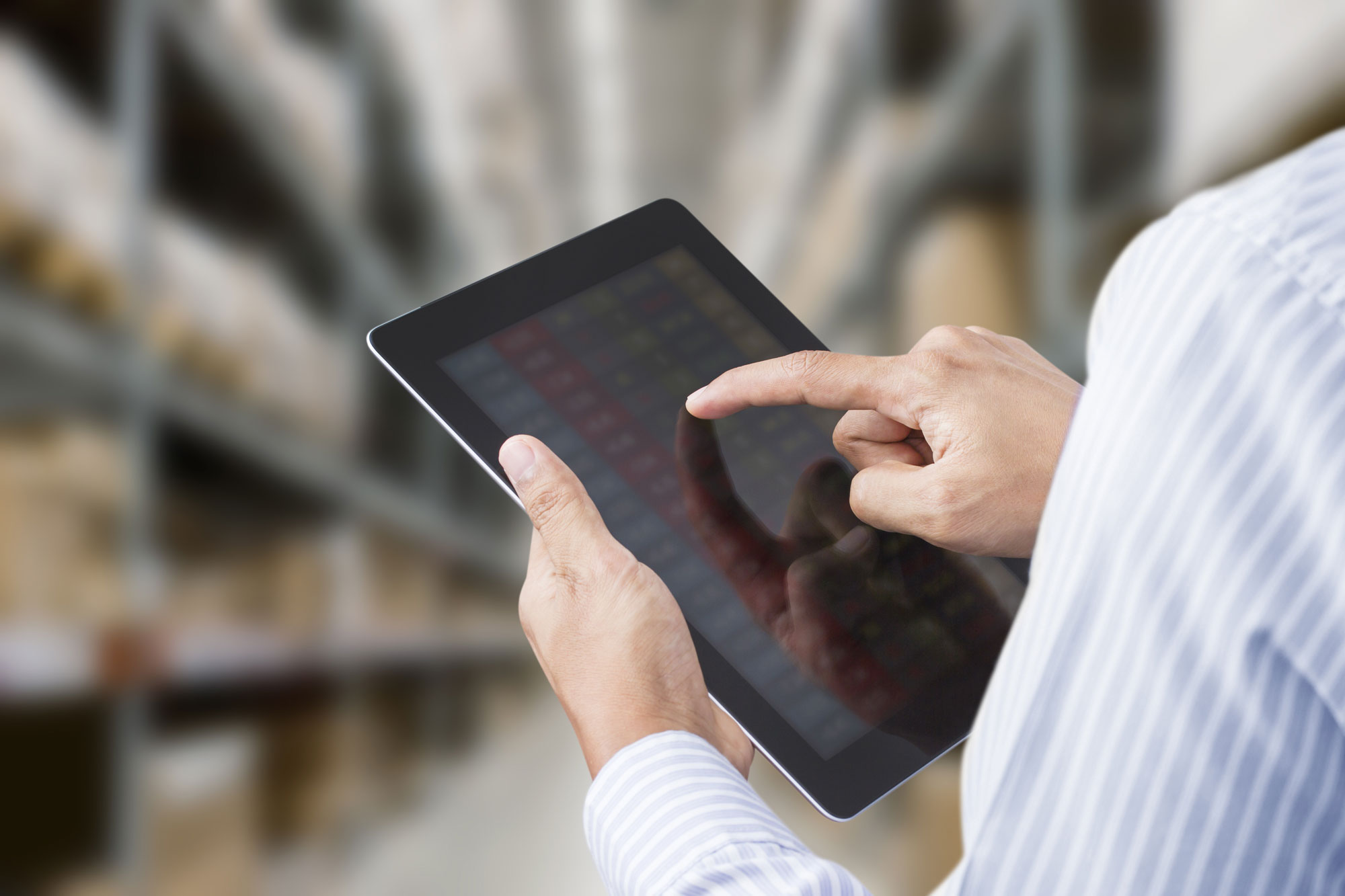 Internal Stock Levels & Location
At the time of order entry, our warehouse staff is alerted with the infamous *ring* and they quickly spring to action. All item picking revolves around our custom built Ipad App.
The App allows employees to quickly look through unpacked shipments and optimize how they pick each order based on quantity and stock locations.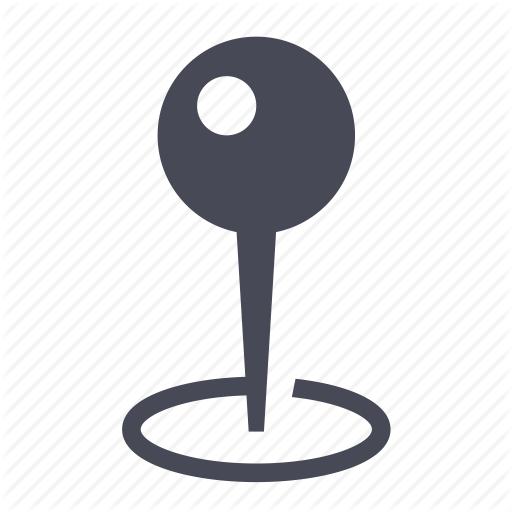 The App also shows warehouse employees on a map where each location of a given SKU is.
Product Specific Bar Codes
In the power cord industry, there are a significant amount of unique SKU's that are nearly identical to one another. In order to combat mis-shipments due to human error, we added a bar scanning system to our Ipad App that requires warehouse employees to scan the product they are picking before they can move on to the next line item. Scanning the specific line item off the Packing List not only removes human error of mis-reading, but also helps teams of warehouse employees keep track of what has been retrieved on larger orders.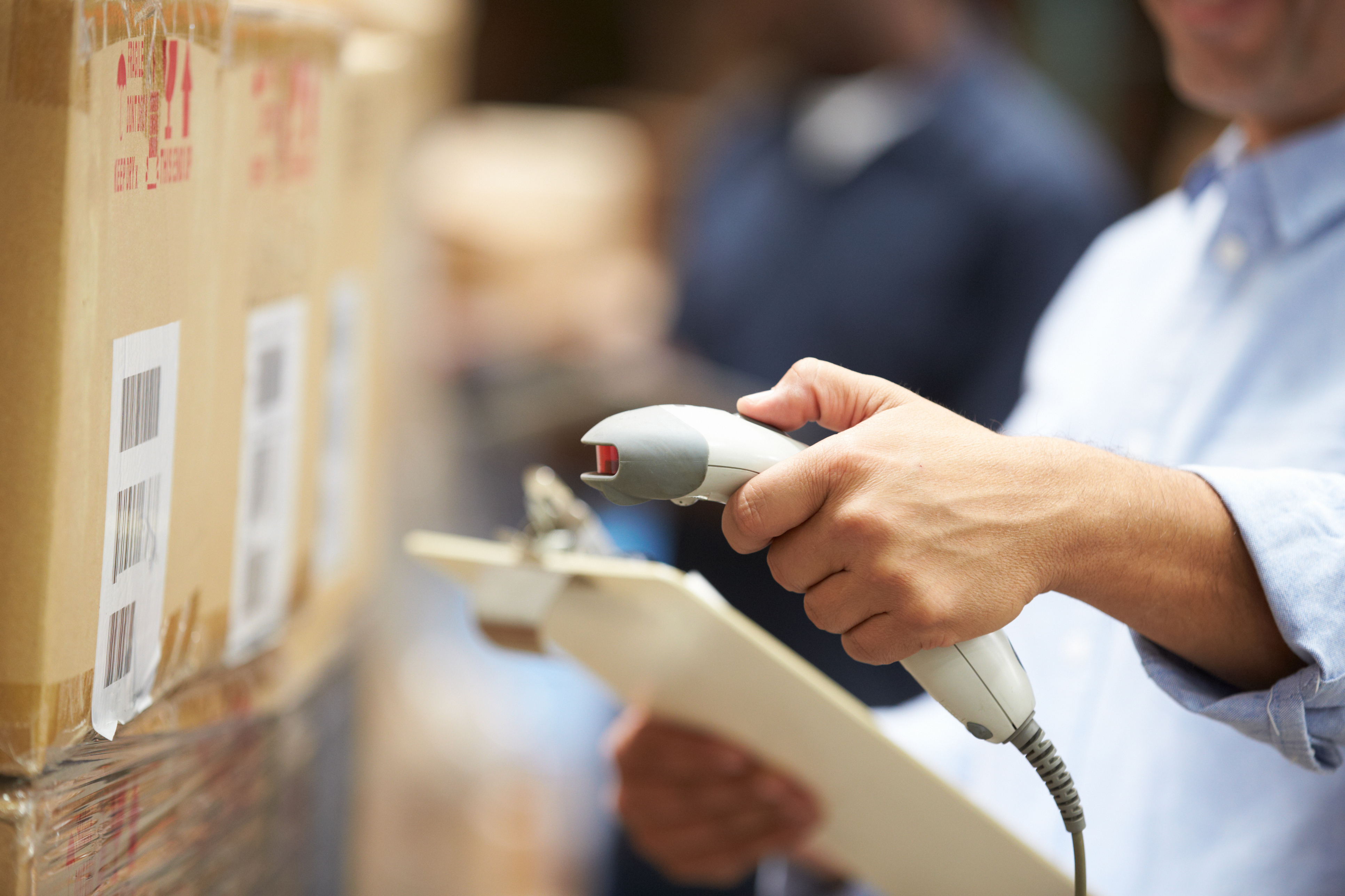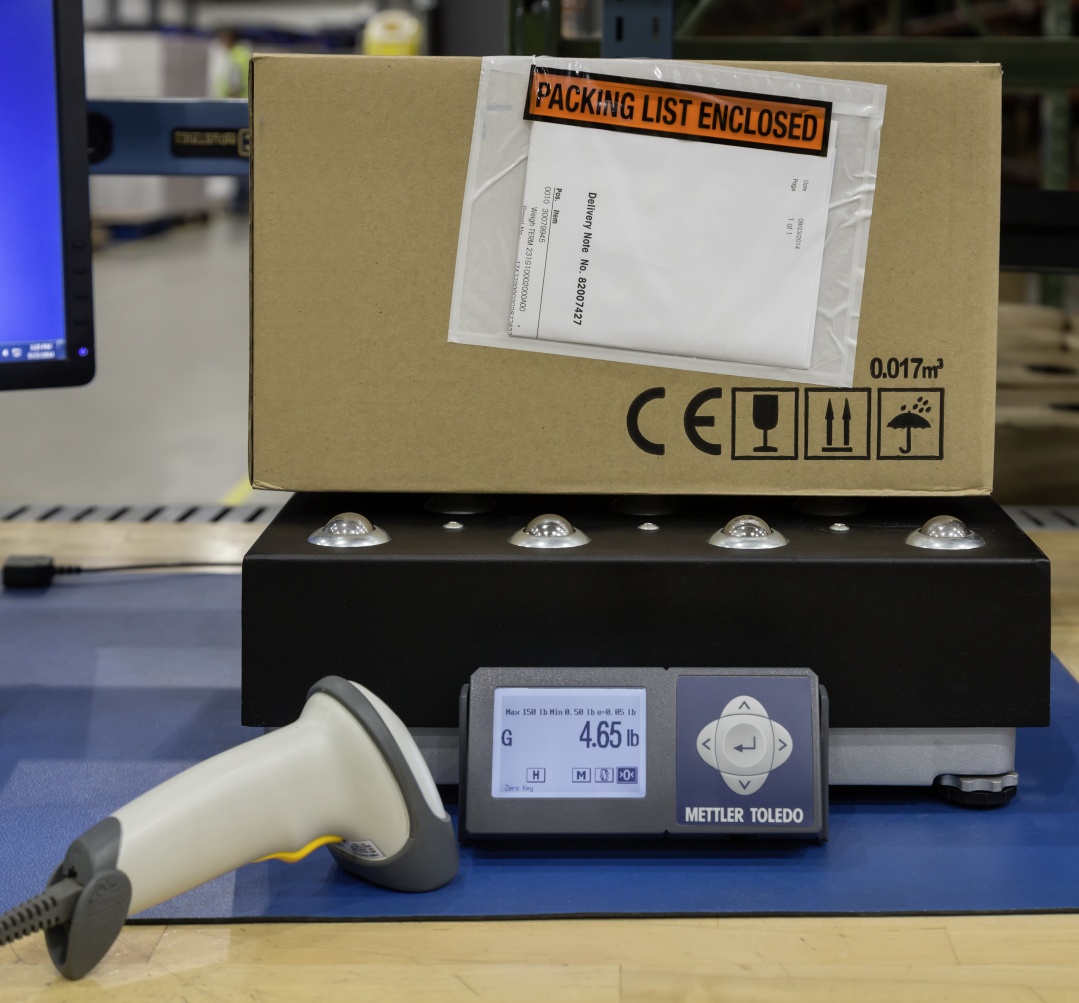 Final Step Verification
At the time of packaging, we have a fully integrated API System that minimizes the chance of human error and allows our warehouse employees to focus on the task at hand. Not address validation and mis count.
The warehouse employee packs each package and manually enters the amount of each line item packed in each box.
Our system then references the weight of each line item and displays a calculated weight next to the synchronized weight from the connected scale.
Through our Shipping APP API, we process shipments package by package and then through a one click feature we process the entire shipment.
One-Click Shipping
The ship to address is entered upon creation of the Sales Order, where it is verified as a valid address before commitment. This is the last time the ship to address is entered in our system which virtually removes all user error, and again creates a quick packing process.