Electronic Order & Shipping Documemnts
Because many of our customers blind drop ship, we have created a function to allow our customers to print our the packing slip, invoice, commercial invoice, and shipping labels for thier orders. This allows our customers to obtain any documentation they might need, as well as ensure that orders that were marked as blind do actually go out as blind.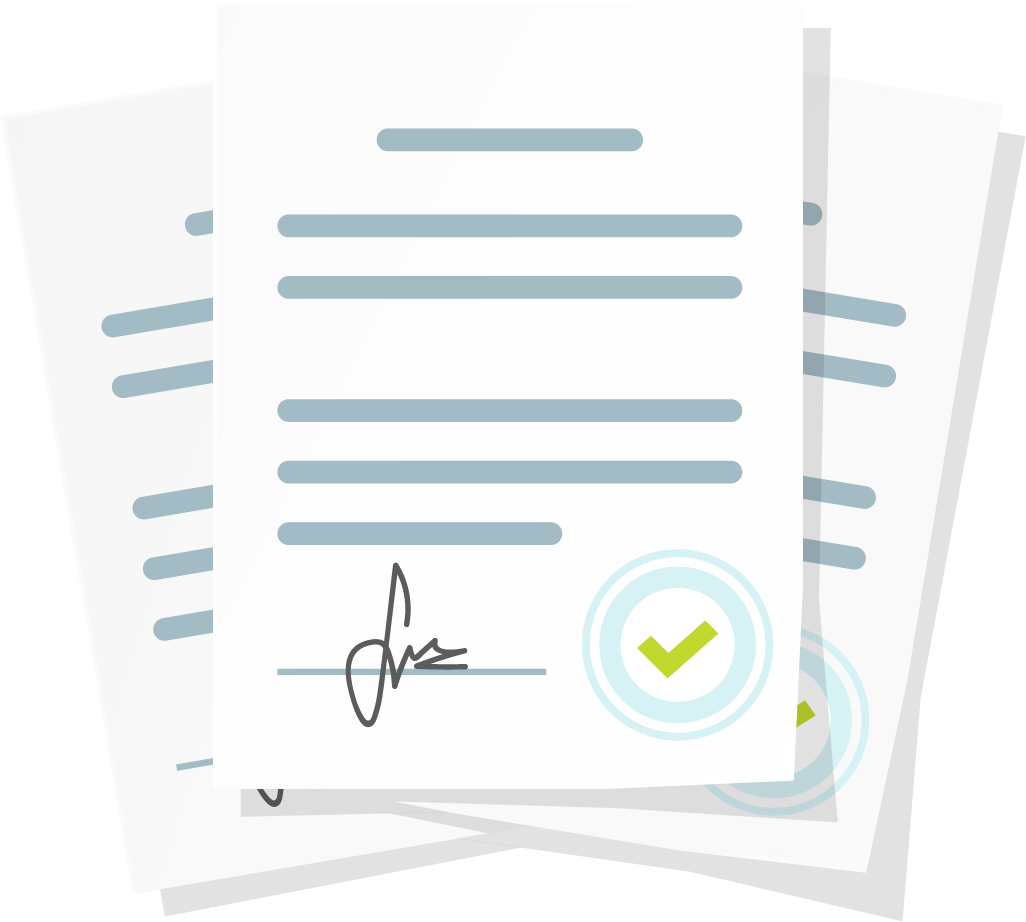 Auto-Download Compliance Information
Once you have placed your order, you can access all of the compliance documents related to the products on your order from one sipmle portal. This includes RoHS, REACH, Conflict Minerals, UL, cUL, CE and more...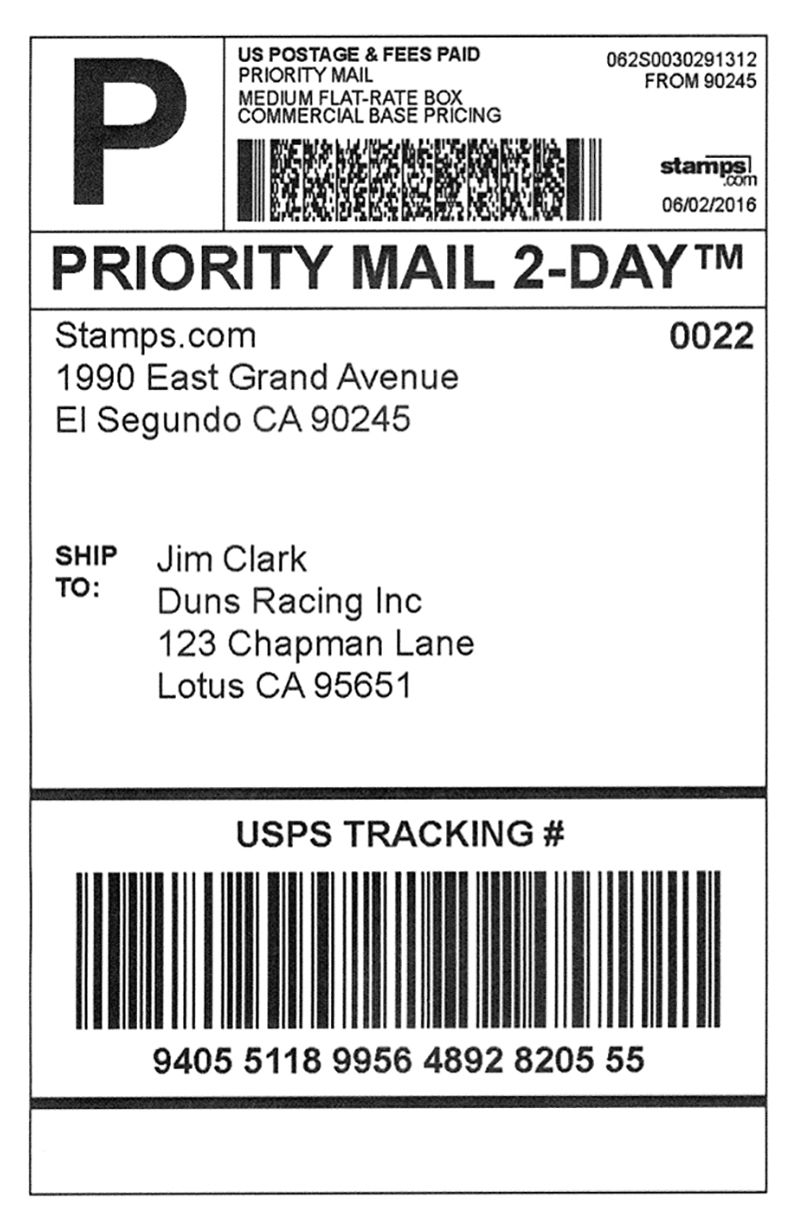 View/Download Shipping Label
Download the actualy shipping label used on each package. Here you can see return address, ship to address, shipping service, and tracking number.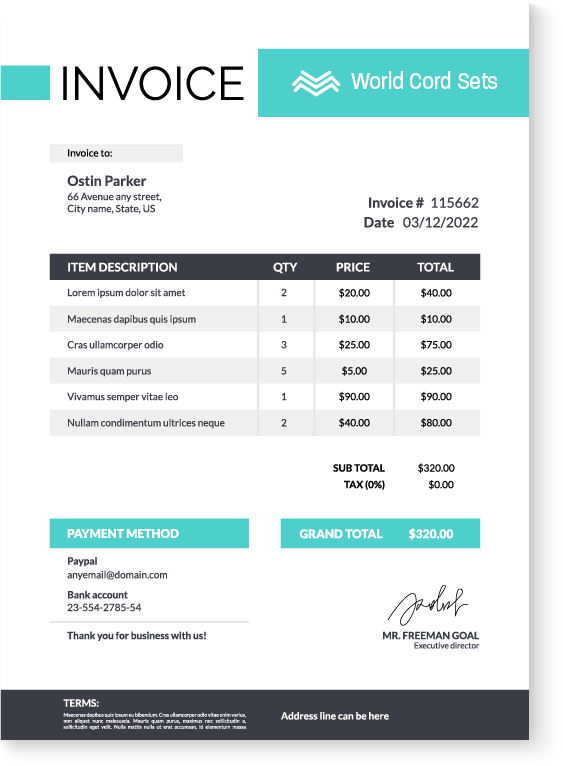 View/Download Invoice
View/Download your invoice after it has been shipped. With our customer portal, your accounts team can login and download statements of account and individual invoices.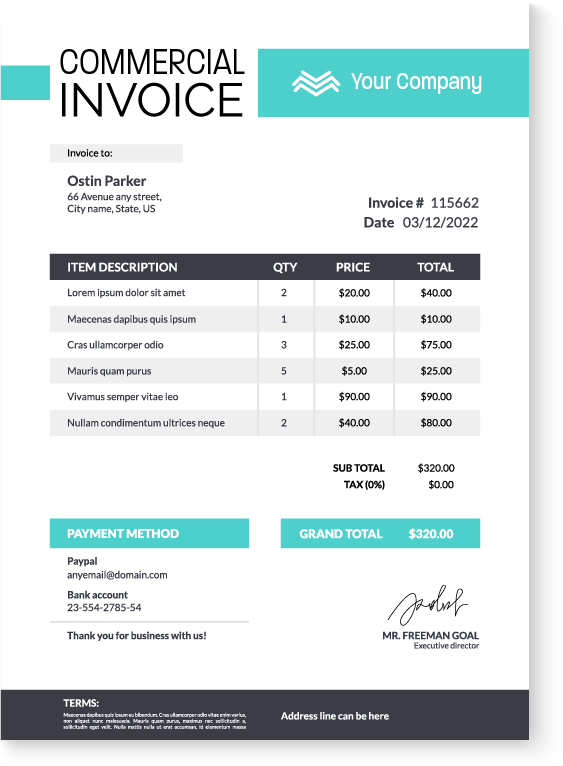 View/Download Commercial Invoice
Download commercial invoices for your international shipments.