OM4, 2.00mm Mutimode Duplex Fiber Optic Cable 15 Meter Aqua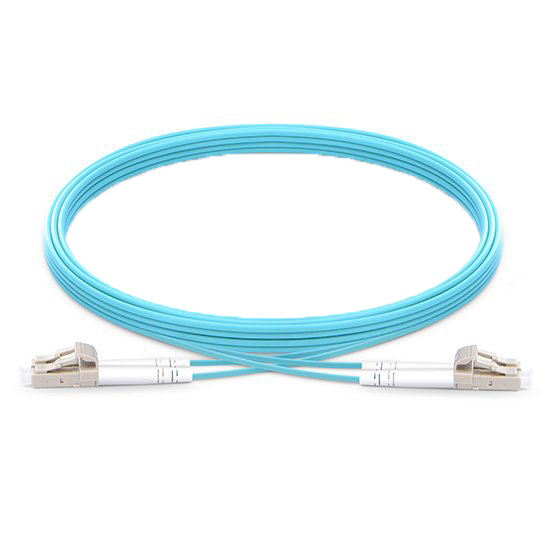 OM4, 2.00mm Mutimode Duplex Fiber Optic Cable 15 Meter Aqua
---
LC to LC OM4 Fiber Optic patch cables are typically used to connect two devices in a data center or telecommunications closet. Our high quality 2.00mm OM4 patch cables are the perfect choice for your 10G networks.
-
Product Information
Submit a Request
No documents found for this product. If you require approval documents, spec sheets, or drawings, please Contact Us
Product Documents
Product Weight
~0.25 lbs.
Product Volume
~14 in3
Length
Insertion Loss
Cable End 1
Cable End 2
Jacket Outer Diameter
Operating Temperature
Minimum Bend Radius
Jacket Color
Attenuation at 850nm
Attenuation at 1300nm
Fiber Grade
Product Type
Country of Origin
Need help? Ask the experts!
With over 30 years of experience in the power and data industry, we have the expertise to help you find exactly what you are looking for. We're more than just an online store, we have experts in the power and data industry that can help you online, over the phone, or via email.
Have a request from a customer and not sure what you need? Let us quote it for you!

Looking for a specific product and can't find it? Let us find it for you!

Need a question answered quickly? Live Chat with us!
860.763.2100 or Ask us a Question
Product Warranty
At WoCo, we are committed to providing you with quality products, and that is backed up by our 1 Year product warranty. If there are any defects due to workmanship, World Cord Sets will accept liability for the purchase price of the goods and associated freight charges to provide a full refund to the customer.
Committment to Quality
Providing high quality, affordable products and solutions is a cornerstone of what we do at World Cord Sets. All products we sell have passed our internal quality assurance standards. Most products sold (unless otherwise noted) pass industry standard certifications such such as RoHS, REACH, CE, UL, cUL, and many other international standards. You can find the list of standards and approvals for a product in the specifications section.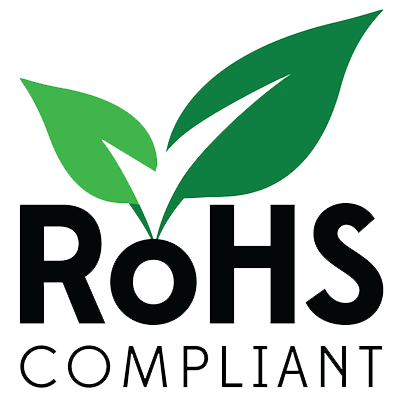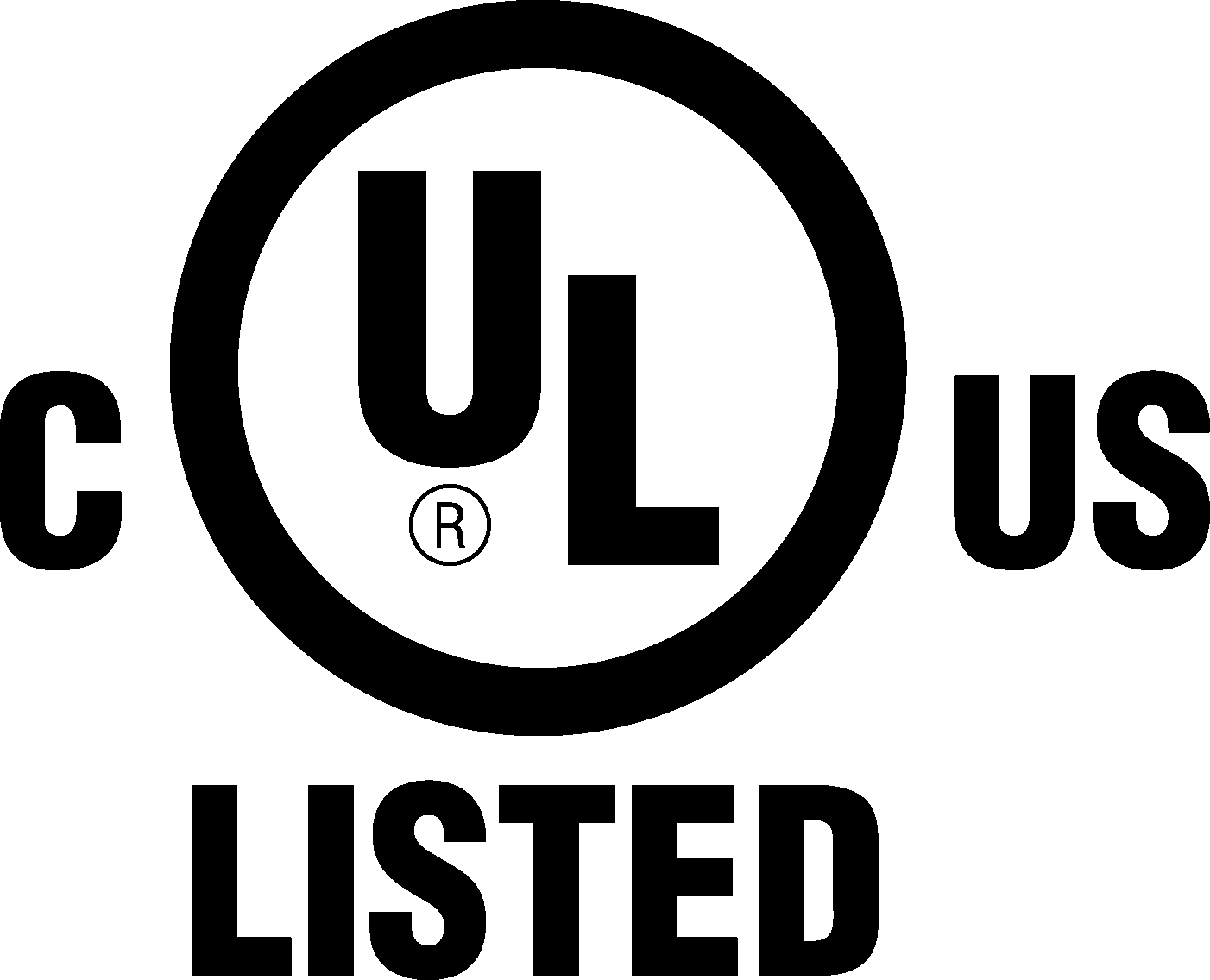 High-Quality Cable, for High-Performance Networks
Our OM4 Fiber Optic cables are made from the highest quality materials, are manufactured under strict ISO management processes, and undergo rigorous testing to meet or exceed standards.
Fully compatible with the latest data center and high-performance switches, you can be sure our LC-LC jumper cables will get your network working every time.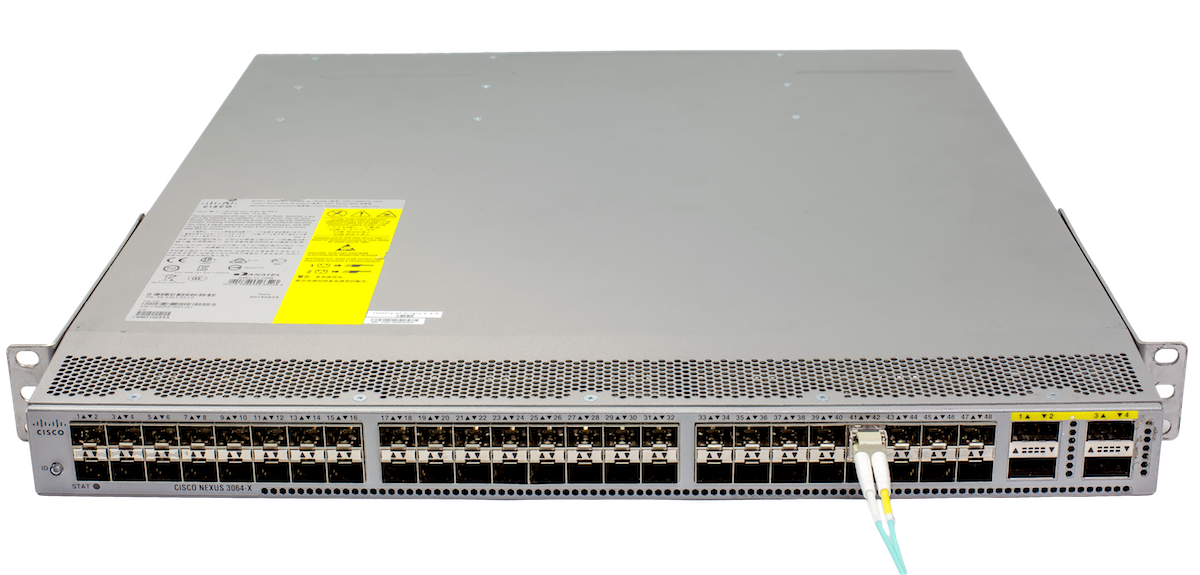 Mates with SFP+ Transceivers to connect to your 10G SFP+ switch ports.
WoCo's LC Jumper cables mate perfectly with any SFP+ transceiver, making setting up your 10G links a breeze. These come either prepacked in individual bags, or, bundle together to make installation even easier.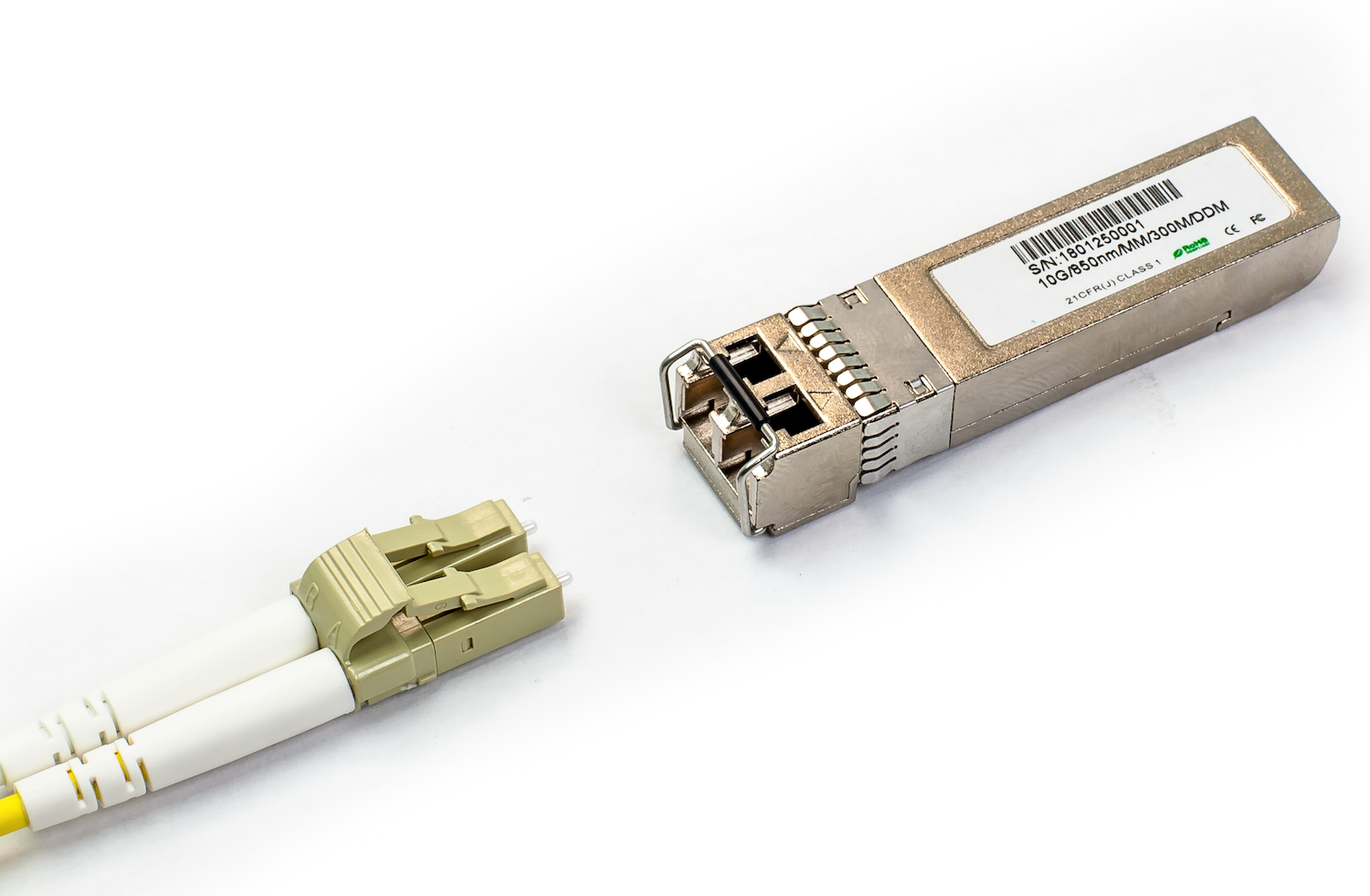 ---