Product Documents
Product Specifications
| Attribute | Specification |
| --- | --- |
| Product Weight | ~0.21 lbs. |
| Product Volume | ~13.26 in3 |
| Length | |
| Current (Amps) | |
| Voltage (Volts) | |
| Connector (Female) | |
| Cordage | |
| Approvals | |
| Certifications | |
| Color | |
| Plug (Male) | |
Countries of Application
This below list may not be a complete list of the applicable countries for this product. Contact us if you are inquiring about a specific country.
Need help? Ask the experts!
With over 30 years of experience in the power and data industry, we have the expertise to help you find exactly what you are looking for. We're more than just an online store, we have experts in the power and data industry that can help you online, over the phone, or via email.
Have a request from a customer and not sure what you need? Let us quote it for you!

Looking for a specific product and can't find it? Let us find it for you!

Need a question answered quickly? Live Chat with us!
860.763.2100 or Ask us a Question
Product Warranty
At WoCo, we are committed to providing you with quality products, and that is backed up by our 1 Year product warranty. If there are any defects due to workmanship, World Cord Sets will accept liability for the purchase price of the goods and associated freight charges to provide a full refund to the customer.
Committment to Quality
Providing high quality, affordable products and solutions is a cornerstone of what we do at World Cord Sets. All products we sell have passed our internal quality assurance standards. Most products sold (unless otherwise noted) pass industry standard certifications such such as RoHS, REACH, CE, UL, cUL, and many other international standards. You can find the list of standards and approvals for a product in the specifications section.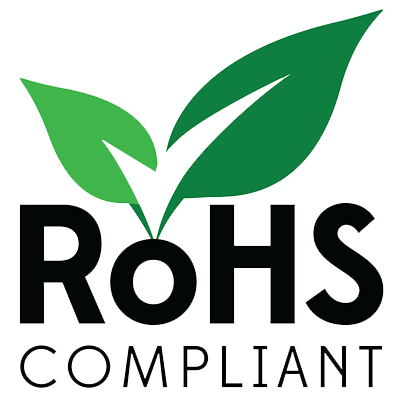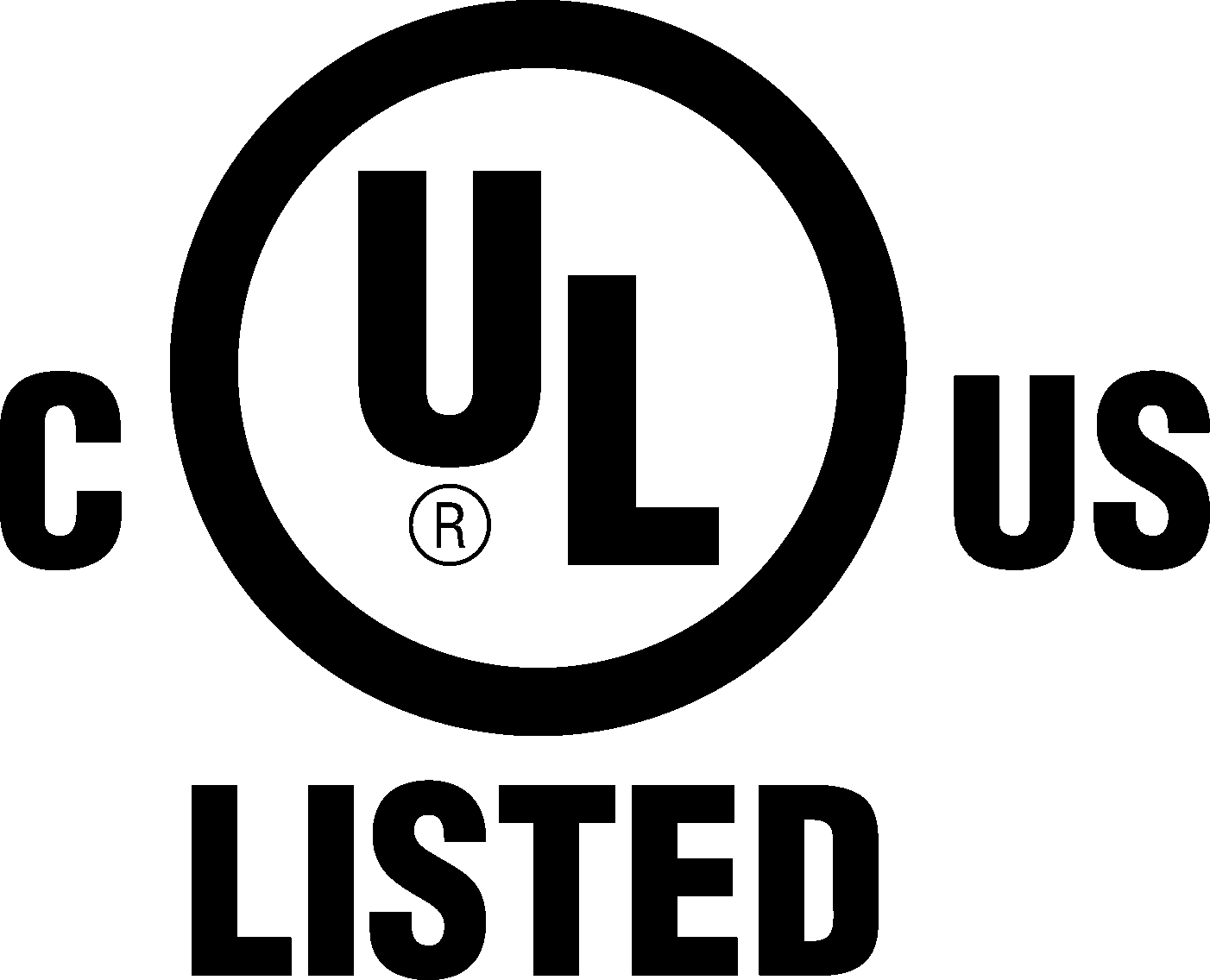 Typical Applications for IEC 60320 P-Lock C14 to C13 Power Cords
Below, the typical application of connecting a Server Technology PDU (Power Distribution Unit) to a Server, Router, or Switch. This scenario is extremely common in data center environments and in enterprise networking rooms.

| | |
| --- | --- |
| (1) Server Technology Rack Mount PDU | Rack Mounted PDUs are the standard way to distribute power to many devices in a rack. P-Lock C14 Plugs are designed to securely lock into place on the PDU, ensuring the cable does not become disconnected to due vibration or other factors. |
| (2) P-Lock C14 Plug (Male) | The P-Lock C14 features tabs on the outside of plug, allowing it lock into a matching receptacle. |
| (3) C13 Connector (Female) | The C13 connector will mate with a matching C14 inlet, typically found on servers, routers, switches, and your standard desktop computer. |
| (4) Server, Router, Switch, Computer, Equipment | Many small appliances use a C14 inlet to provide power to the PSU (Power Supply Unit). Our C13 connectors will mate with any C14 inlet on your small appliance. |
10A vs 15A C14 C13 Power Cords
Our 'F' (1413-F-XXX-COL where XXX is the length in inches and COL is the color) series 10A C14 C13 are used to power small IT equipment, typically units that are 1U form factor for rack mounted devices. A typical 1U form factor server contains PSU's operating at < 800w and 120V AC. This means that the max power draw on these is (800W / 120V) = 6.67 amps, safely in the continuous operating range of a 10 amp cable.
Many high-end servers (typically 2U form factor and up), however, have power supply units that draw more than 1000W per unit. Depending on the operating voltage of the device and your rack setup, this may be greater than the 8 amps max continuous draw allowed for a 10 amp cable. (1000W / 120V = 8.33 amps). In these scenarios, our 'H' C14 C13 series 15 amp power cables would need to be used.
Choosing the correct length
If operating in a data center, or high-density networking closet, it is critical to choose the correct length power cable to increase the efficiency of your installation. Choosing the shortest cable possible for your installation will allow you to reduce line loss (loss of energy due to resistance in the cable) as well as decrease the volume occupied by the cordage. Cubic inches are a hot commodity in high-density racks, by choosing the shortest cable possible you will increase airflow throughout the rack, increasing the efficiency of the PSU's on the server.
Choosing the correct color
Color-coded power cables are typically used to help identify cables in a rack. For example, a red power cable can be used to identify a primary PSU, will a blue power cable can be used to identify a secondary PSU. This can be critical in high availability data centers, where accidentally unplugging the correctly operating primary power supply, instead of the failed secondary power supply, can cost organizations thousands, even millions of dollars. We stock a wide array of Red, Blue, and Black P-Lock power cords and also have yellow and green cords available upon request.
---