Unshielded CAT6 Red Ethernet Patch Cable - Molded Boot/Snagless
Unshielded CAT6 Red Ethernet Patch Cable - Molded Boot/Snagless
Order online by clicking a product below, or, call us at (860) 763-2100 or email sales@worldcordsets.com
Click below to view other colors
Part Number
Length
Availability

1+
10+
100+
Product Information
Documents & Downloads
Submit a Request
Q & A
Need help? Ask the experts!
With over 30 years of experience in the power and data industry, we have the expertise to help you find exactly what you are looking for. We're more than just an online store, we have experts in the power and data industry that can help you online, over the phone, or via email.
Have a request from a customer and not sure what you need? Let us quote it for you!

Looking for a specific product and can't find it? Let us find it for you!

Need a question answered quickly? Live Chat with us!
860.763.2100 or Ask us a Question
Product Warranty
At WoCo, we are committed to providing you with quality products, and that is backed up by our 1 Year product warranty. If there are any defects due to workmanship, World Cord Sets will accept liability for the purchase price of the goods and associated freight charges to provide a full refund to the customer.
Committment to Quality
Providing high quality, affordable products and solutions is a cornerstone of what we do at World Cord Sets. All products we sell have passed our internal quality assurance standards. Most products sold (unless otherwise noted) pass industry standard certifications such such as RoHS, REACH, CE, UL, cUL, and many other international standards. You can find the list of standards and approvals for a product in the specifications section.
CAT 6 Ethernet Cable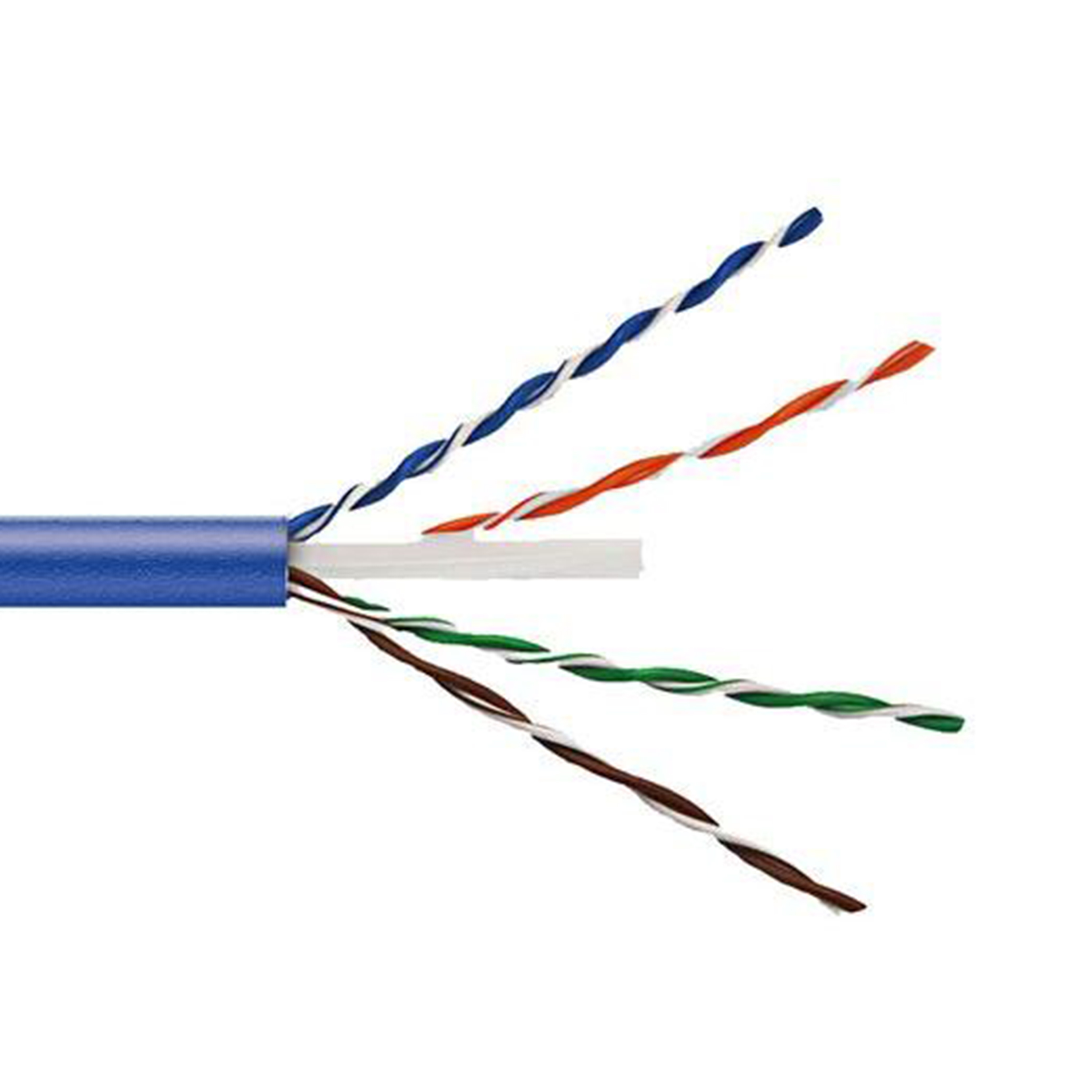 CAT or Category 6 Ethernet Cable is rated for 10Gb/s at 55m length and a 220Mhz bandwidth. The CAT 6 design out preforms its predecessor the "CAT 5E" because of improvements in design such as tighter wire pair windings, and often internal plastic cores to separate the pairs and reduce cross talk. This Category of Ethernet cables is recommended for standard use, as it is the most cost effective and will likely not be outdated in the near future.
Powered by Froala Editor
RJ45 Jack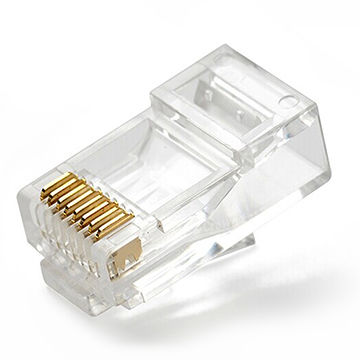 The RJ45 Jack is the standard ethernet jack in the industry. It was first standardized in 1987, when the initial bandwidth rating was 3Khz/s a mere comparison to the current bandwidth nearing Ghz. The 8 pin jack is used on every type of ethernet cable and can be configured in various different ways depending on your application. In some applications of connecting small devices, the RJ45 can be utilized as a power supply also known as Power over Ethernet (PoE)
Standard Ethernet Cable Pin Layout (T-568B)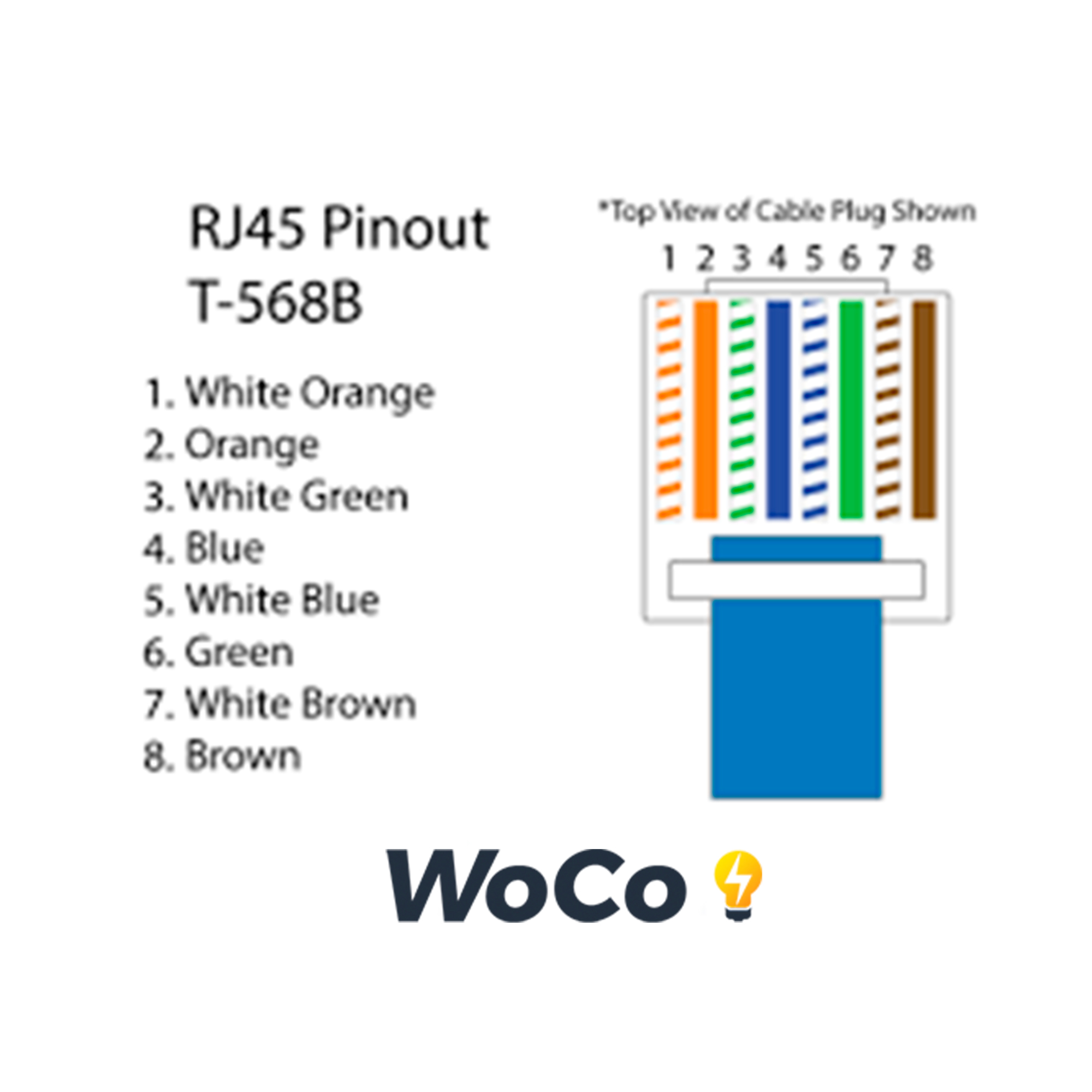 All of our standard Category 5E, 6, and 6A Ethernet Cables come wired in the T-568B RJ45 Color Layout. This layout is the most commonly used in the industry, and matches the older ATA&T 258A color code. This wiring scheme is permitted by the ANSI/TIA/EIA standard and provides a single pair of backward compatibility to the US0C wiring scheme.
Powered by Froala Editor
White Label Shipping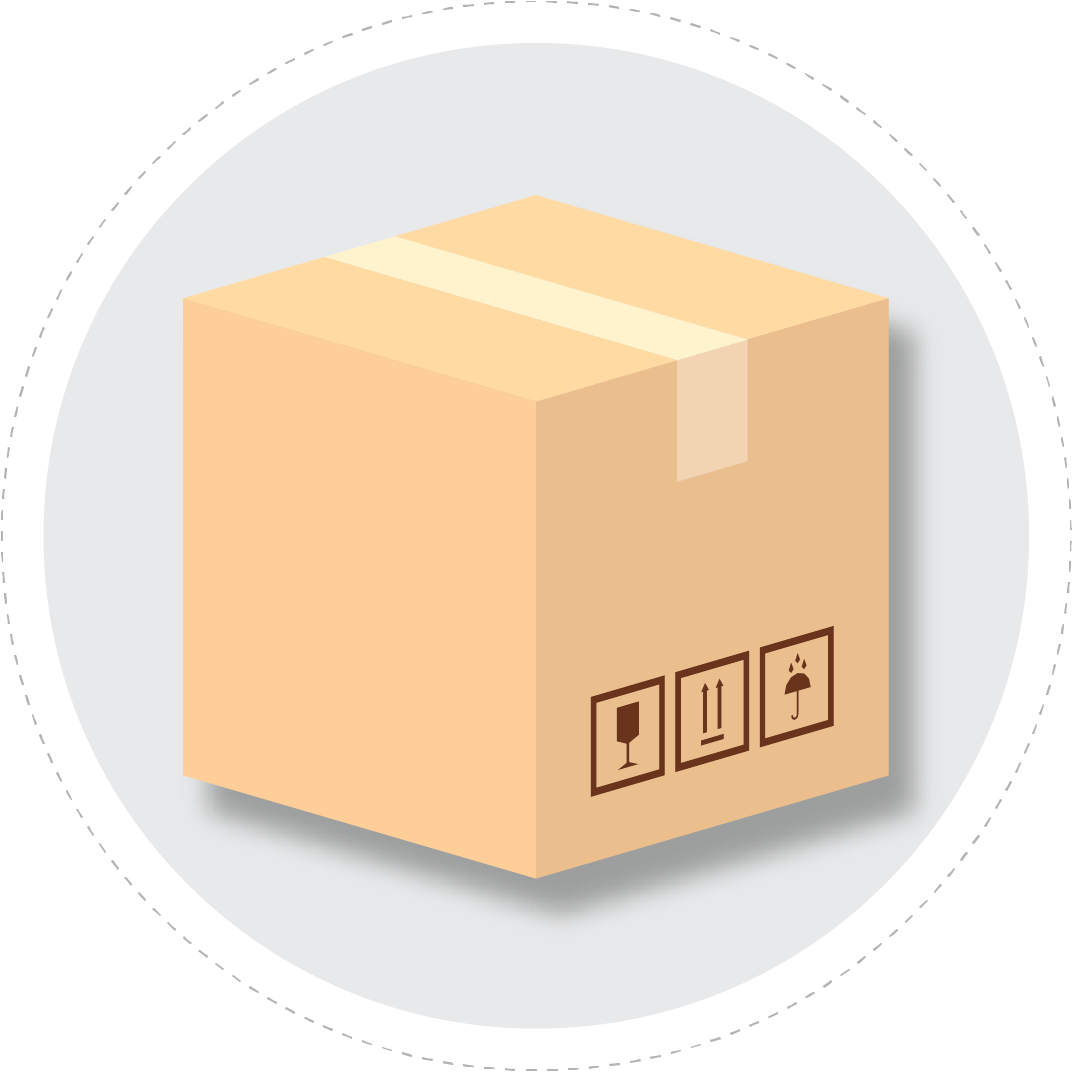 Are you a reseller looking for Blind or White Label Drop Shipping? We offer both! During checkout simply select "Blind Shipping", then either upload your own packing slip, or, upload your logo and part numbers into ours. You will receive automated tracking emails as soon as your order has been packed so you can keep your customer up to date in realtime. Blind drop shipping has never been easier.
Manufactured Under ISO: 9001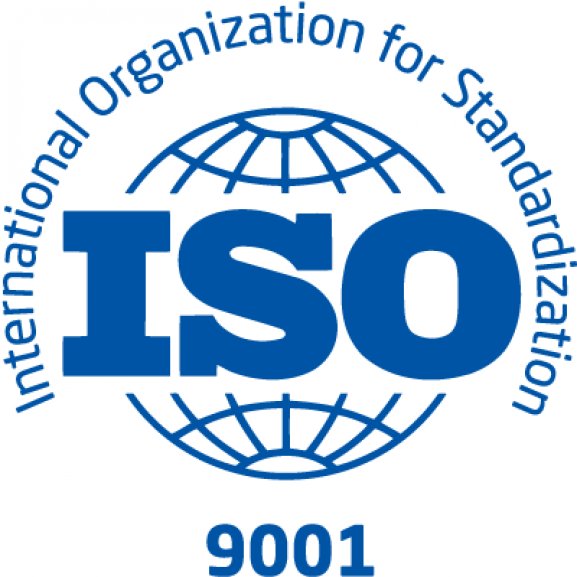 Our power cord sets are manufactured under an ISO 9001 quality management system to ensure that you get the same outstanding quality with on every order you place.
All of our NorthAmerican use Power Cord Sets are UL listed under E503529. This means that you can be sure that all of our power cord sets are of the highest quality and are certified for use in the United States.
Lifetime Warranty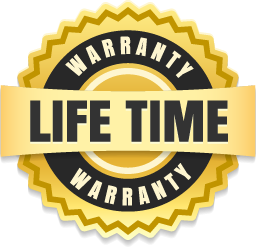 Why do we offer a lifetime warranty?
We offer a lifetime warranty because we know that it won't have to be used. Our products are manufactured using only the highest quality components, and, undergo rigorous quality assurance inspections and testing to ensure all of our products meet our exacting standards. Our lifetime warranty gives you peace of mind that your purchase is 100% guaranteed to work.
What does the warranty cover?
All cords, cables, patch panels, and adapters sold on this website in original unmodified condition are covered under this warranty. Warranty does not cover damage caused by misuse.
How does the warranty work?
To use the lifetime warranty, simply request an RMA and send your defective material back to us and we will either repair or replace the goods and return them back to you in working condition.