Brazil NBR6147 Non Grounded
The Brazil NBR6147 2 Prong Plug is a non grounded plug rated for 10A and 250V. The start of the pins is insulated to prevent electrical shock when removing the plug, or accidentally touching the pins while the plug is still inserted into an outlet.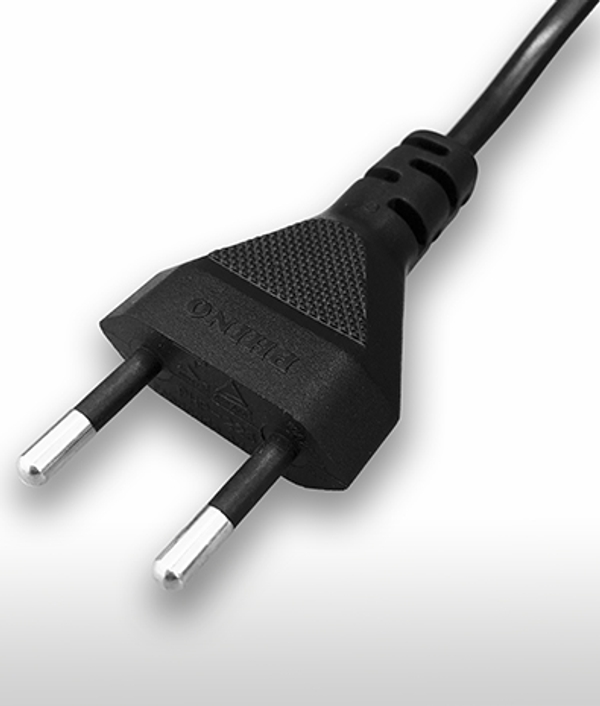 WCP-PH-226
R.O.C.
Not Available.
100 EA
About 10 weeks.
*Custom Colors are available upon request.
Browse all available combinations below!
If you wish to make an inquiry for pricing and availability with our Sales Team on a specific Molded Variation, it has never been easier!

Simply browse our available cordage options, as well as the component option for the other end of the cord set and click the Ask the Pros! button below to contact our dedicated sales team!

Available Cordage Options