C7 | Asian
The Japan JIS C8303 & Chinese GB17465 C7 are equivalent to the IEC 60320 C7, rated for 7/2.5A and 250V.
Powered by Froala Editor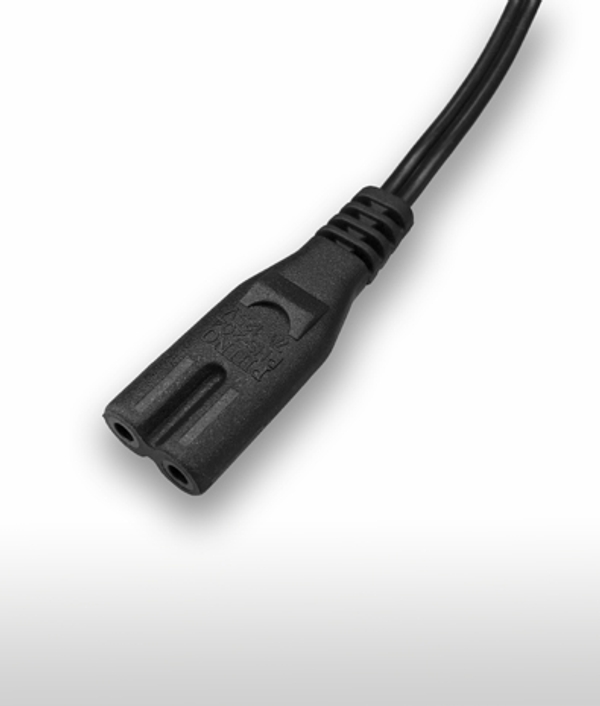 WCP-PH-204
R.O.C.
China, United States, Mexico and Canada
100 EA
About 10 weeks.
*Custom Colors are available upon request.
Browse all available combinations below!
If you wish to make an inquiry for pricing and availability with our Sales Team on a specific Molded Variation, it has never been easier!

Simply browse our available cordage options, as well as the component option for the other end of the cord set and click the Ask the Pros! button below to contact our dedicated sales team!

Available Cordage Options