OS2 ST APC to ST APC 2.00mm Singlemode Duplex Fiber Optic Cable 1 Meter (3ft) Yellow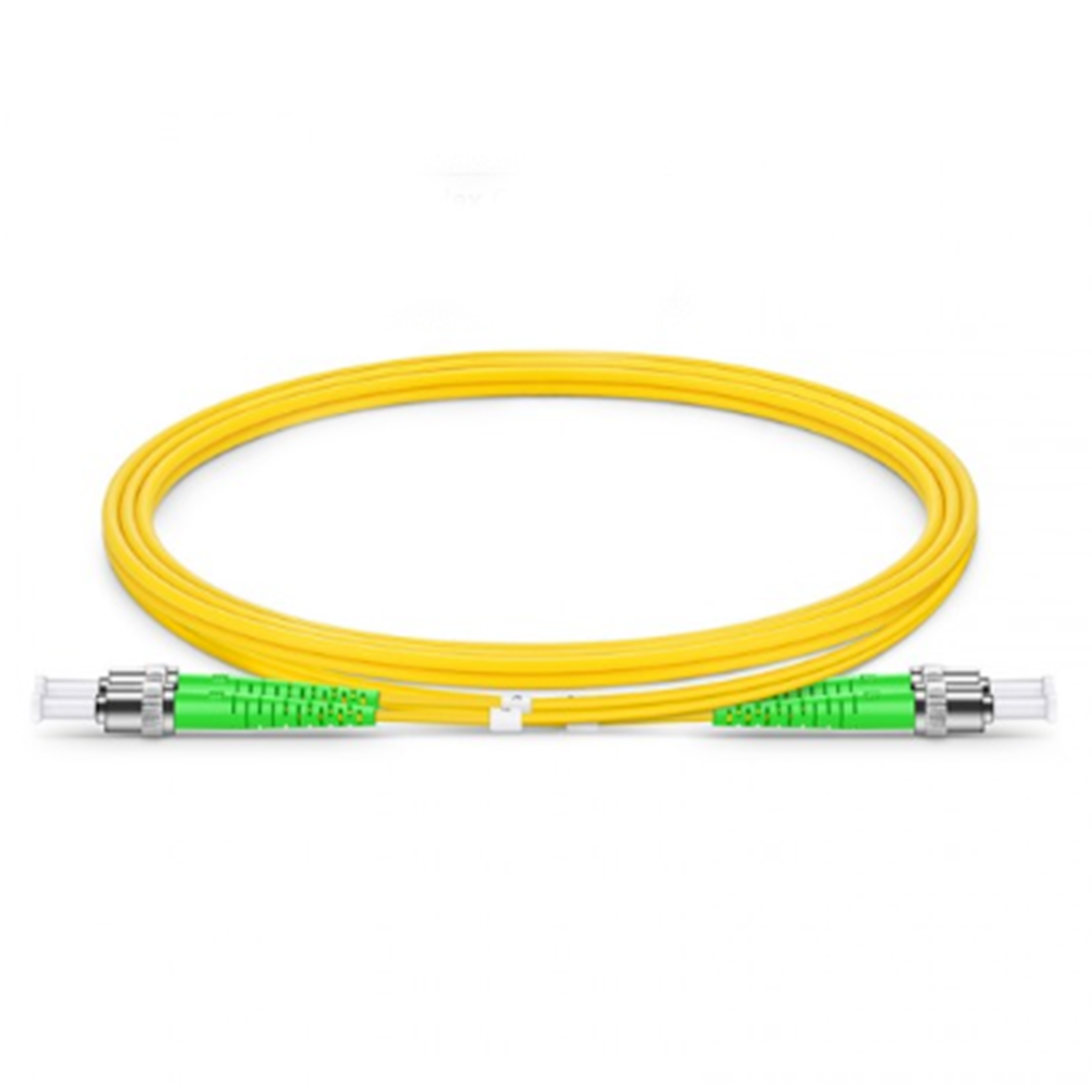 OS2 ST APC to ST APC 2.00mm Singlemode Duplex Fiber Optic Cable 1 Meter (3ft) Yellow
---
The straight tip connector is commonly used in Datacom applications and precise measuring equipment. The connector uses a bayonet fitment (screw into place) as a locking mechanism. This is also commonly used in multimode applications. Due to the complexity of installation and manufacturing, the use of these have declined in the past decade. In retrofits, the new more robust LC is usually used to replace this connector.This is also classified by its "ferrule polish" as an Angled Physical Contact (APC) Connector. This is identified by the "Green" color of the connector and is regarding the connection point/shape of the ferrule tip. The tip is a convex angle of 8*, that was the solution to degradation of performance in UPC connectors after repeat mating/unmating. This is commonly used in radio applications where there is high sensitivity to changes in signal. The biggest draw back of the APC connector is that it is not compatible with the three other kinds of Ferrule designs.
-
Product Information
Submit a Request
No documents found for this product. If you require approval documents, spec sheets, or drawings, please Contact Us
Product Documents
Product Weight
~0.04 lbs.
Product Volume
~4 in3
Length
Cable End 1
Cable End 2
Fiber Type
Polish
Insertion Loss
Return Loss
Minimum Bend Radius
Jacket Outer Diameter
Fiber Count
Jacket Color
Jacket Material
Attenuation at 1310 nm
Attenuation at 1550 nm
Polarity
Need help? Ask the experts!
With over 30 years of experience in the power and data industry, we have the expertise to help you find exactly what you are looking for. We're more than just an online store, we have experts in the power and data industry that can help you online, over the phone, or via email.
Have a request from a customer and not sure what you need? Let us quote it for you!

Looking for a specific product and can't find it? Let us find it for you!

Need a question answered quickly? Live Chat with us!
860.763.2100 or Ask us a Question
Product Warranty
At WoCo, we are committed to providing you with quality products, and that is backed up by our 1 Year product warranty. If there are any defects due to workmanship, World Cord Sets will accept liability for the purchase price of the goods and associated freight charges to provide a full refund to the customer.
Committment to Quality
Providing high quality, affordable products and solutions is a cornerstone of what we do at World Cord Sets. All products we sell have passed our internal quality assurance standards. Most products sold (unless otherwise noted) pass industry standard certifications such such as RoHS, REACH, CE, UL, cUL, and many other international standards. You can find the list of standards and approvals for a product in the specifications section.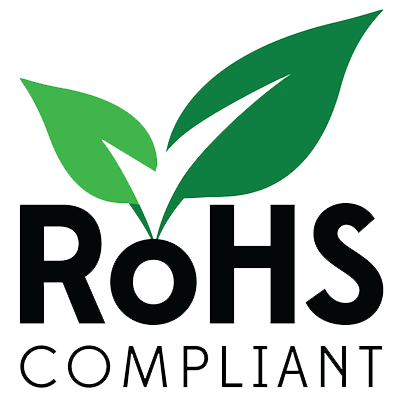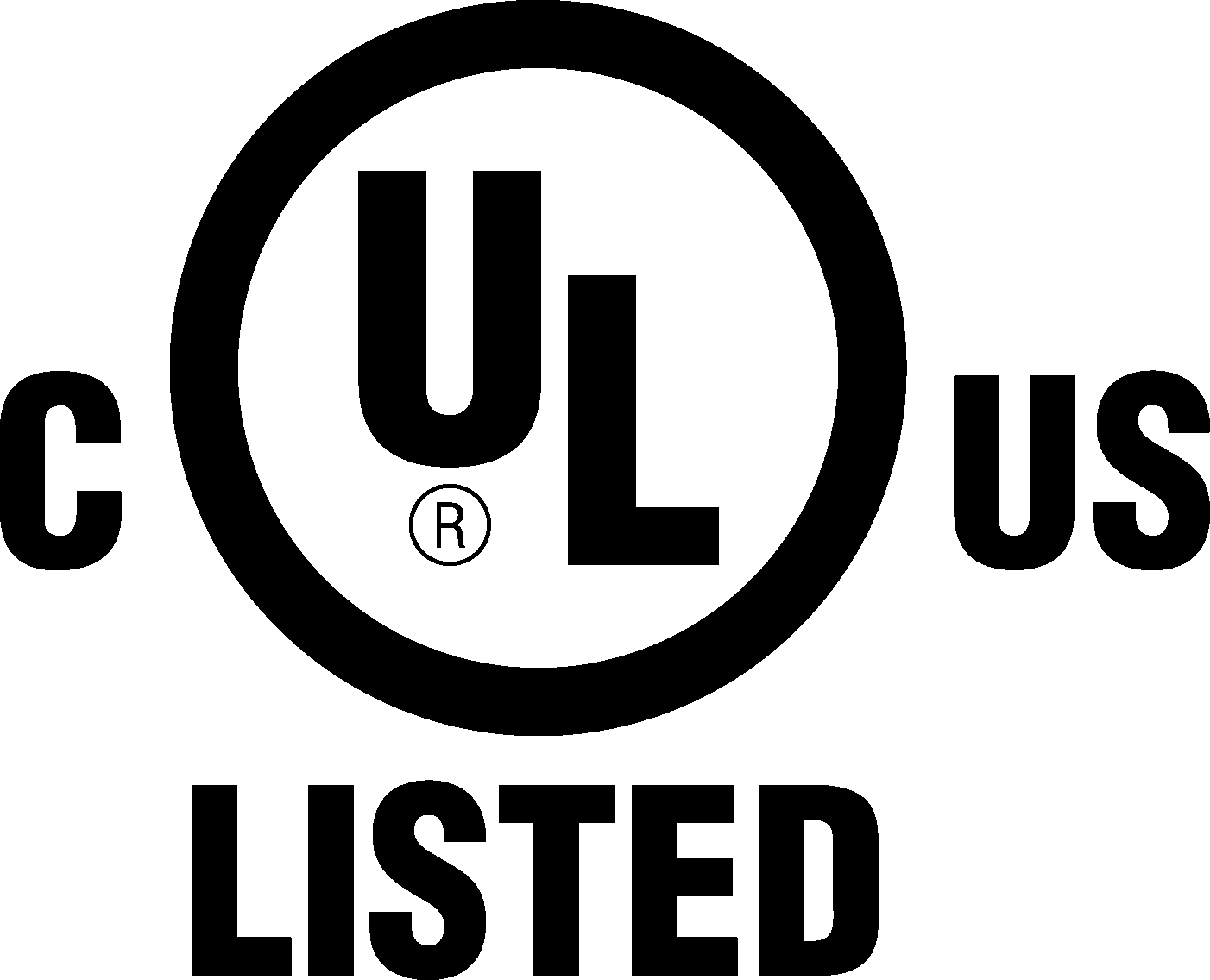 ---