LC/UPC- LC/UPC, OM3, 2.0mm Multimode Duplex Fiber Patch Cable PVC 6 Meter Aqua - Import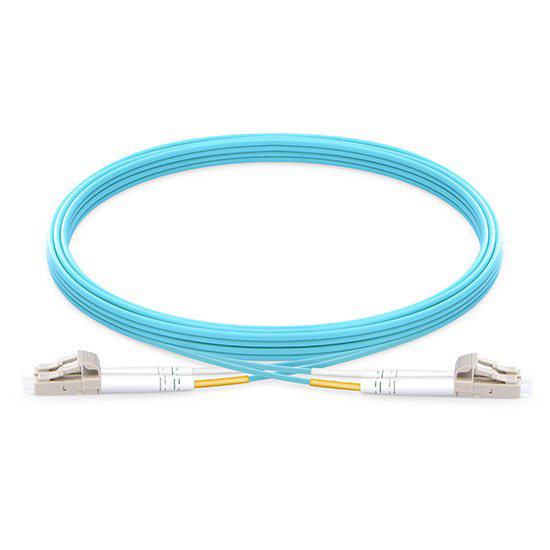 LC/UPC- LC/UPC, OM3, 2.0mm Multimode Duplex Fiber Patch Cable PVC 6 Meter Aqua - Import
---
The Lucent Connector, named after it's inventor is the most common fiber patch cable connector currently in use. It is designed for compatibility with Small Form-Factor Pluggable Transceivers (SFP) in high density connections. This is a duplex-single fiber connector, that is designed for fixing into a Duplex Transceiver and has a locking mechanism at the top of the connector. The Ferrule is Ceramic and has a diameter of 1.25mm. Since the foot print of this connector is about half that of its predecessor (SC), it has become very popular in high density data patch applications. This duplex application is common since most fiber patch connections must be able to communicate both ways, on seperate channels.This is also classified as by its "ferrule polish" an Ultra Physical Contact (UPC) Connector. This is identified by Blue for SM and Grey for MM and is regarding the connection point/shape of the ferrule tip. The tip is convex and an extended polishing method before attachment. The ends butt up against one another on a perpendicular plane. The main issue with the design is the tendency for back reflection with poor cleaving and repeat matings.
-
Product Information
Submit a Request
Product Documents
Product Weight
~0.14 lbs.
Product Volume
~14 in3
Length
Product Type
Need help? Ask the experts!
With over 30 years of experience in the power and data industry, we have the expertise to help you find exactly what you are looking for. We're more than just an online store, we have experts in the power and data industry that can help you online, over the phone, or via email.
Have a request from a customer and not sure what you need? Let us quote it for you!

Looking for a specific product and can't find it? Let us find it for you!

Need a question answered quickly? Live Chat with us!
860.763.2100 or Ask us a Question
Product Warranty
At WoCo, we are committed to providing you with quality products, and that is backed up by our 1 Year product warranty. If there are any defects due to workmanship, World Cord Sets will accept liability for the purchase price of the goods and associated freight charges to provide a full refund to the customer.
Committment to Quality
Providing high quality, affordable products and solutions is a cornerstone of what we do at World Cord Sets. All products we sell have passed our internal quality assurance standards. Most products sold (unless otherwise noted) pass industry standard certifications such such as RoHS, REACH, CE, UL, cUL, and many other international standards. You can find the list of standards and approvals for a product in the specifications section.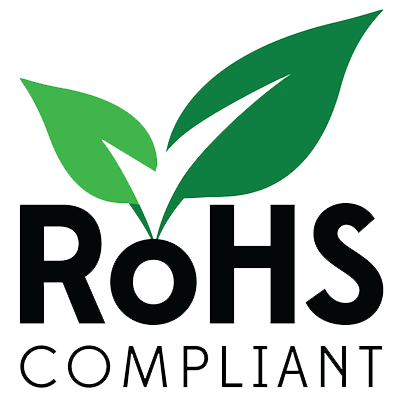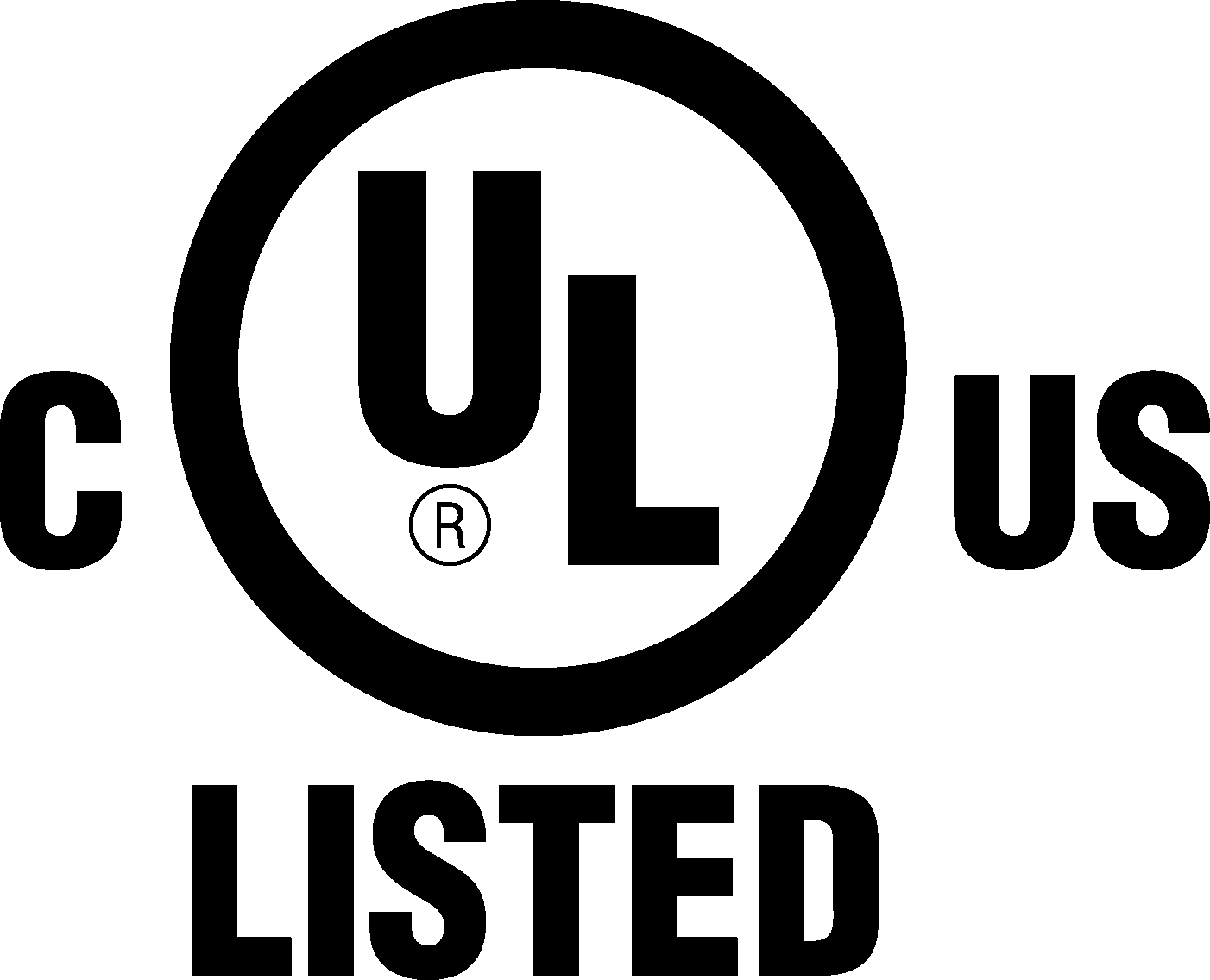 ---