8FT NEMA L6-15P to Manual Reset In-Line GFCI to IEC60320 C15 15A 240V Power Cord - BLACK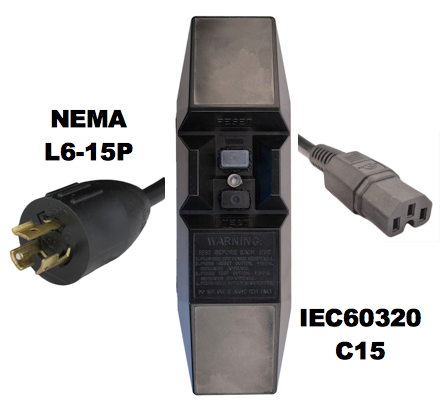 8FT NEMA L6-15P to Manual Reset In-Line GFCI to IEC60320 C15 15A 240V Power Cord - BLACK
---
Our 120V/240V GFCI allows the GFCI to correctly function in both 120V and 240V circuits. Manual Reset Inline GFCIs, also knows as GFIs, are typically used for outdoor electrical equipment and job site applications. As the name implies, manual reset GFCI's (Ground Fault Circuit Interrupters) must be manually reset when they are tripped. This means that when power is lost, the device will not regain power until the inline GFCI has been reset by the operator. This is critical when operating power tools to ensure that when power is regained to the device, it does not automatically power back on, potentially cause injury or death to the operator. Trip level is between 4-6 mA. Inline User attachable GFCI's can be used to convert an existing cord into a GFCI cord by cutting the cord to the equipment, ROJing and Stripping the ends, and wiring the GFCI onto the cord. Contact Us for custom GFCI Cord Sets made to your specifications. Typical applications include Tools, Power washers, Paint Sprayers, Extension Cords, Lawn & Garden Equipment and Outdoor Tools.
-
Product Information
Submit a Request
No documents found for this product. If you require approval documents, spec sheets, or drawings, please Contact Us
Product Documents
Product Weight
~1.75 lbs.
Product Volume
~125 in3
Length
Current (Amps)
Voltage (Volts)
Connector (Female)
Plug (Male)
Cordage
Approvals
Certifications
Country of Origin
Color
Hz
Indoor/Outdoor
Trip Level (mA)
Reset Type
Housing Style - GFCI
Need help? Ask the experts!
With over 30 years of experience in the power and data industry, we have the expertise to help you find exactly what you are looking for. We're more than just an online store, we have experts in the power and data industry that can help you online, over the phone, or via email.
Have a request from a customer and not sure what you need? Let us quote it for you!

Looking for a specific product and can't find it? Let us find it for you!

Need a question answered quickly? Live Chat with us!
860.763.2100 or Ask us a Question
Product Warranty
At WoCo, we are committed to providing you with quality products, and that is backed up by our 1 Year product warranty. If there are any defects due to workmanship, World Cord Sets will accept liability for the purchase price of the goods and associated freight charges to provide a full refund to the customer.
Committment to Quality
Providing high quality, affordable products and solutions is a cornerstone of what we do at World Cord Sets. All products we sell have passed our internal quality assurance standards. Most products sold (unless otherwise noted) pass industry standard certifications such such as RoHS, REACH, CE, UL, cUL, and many other international standards. You can find the list of standards and approvals for a product in the specifications section.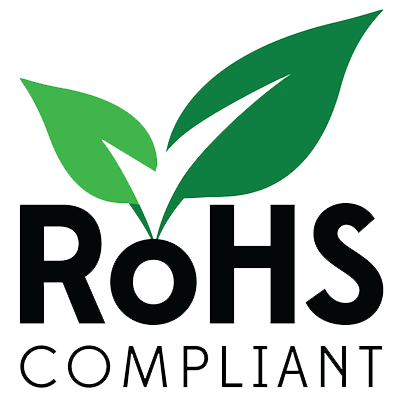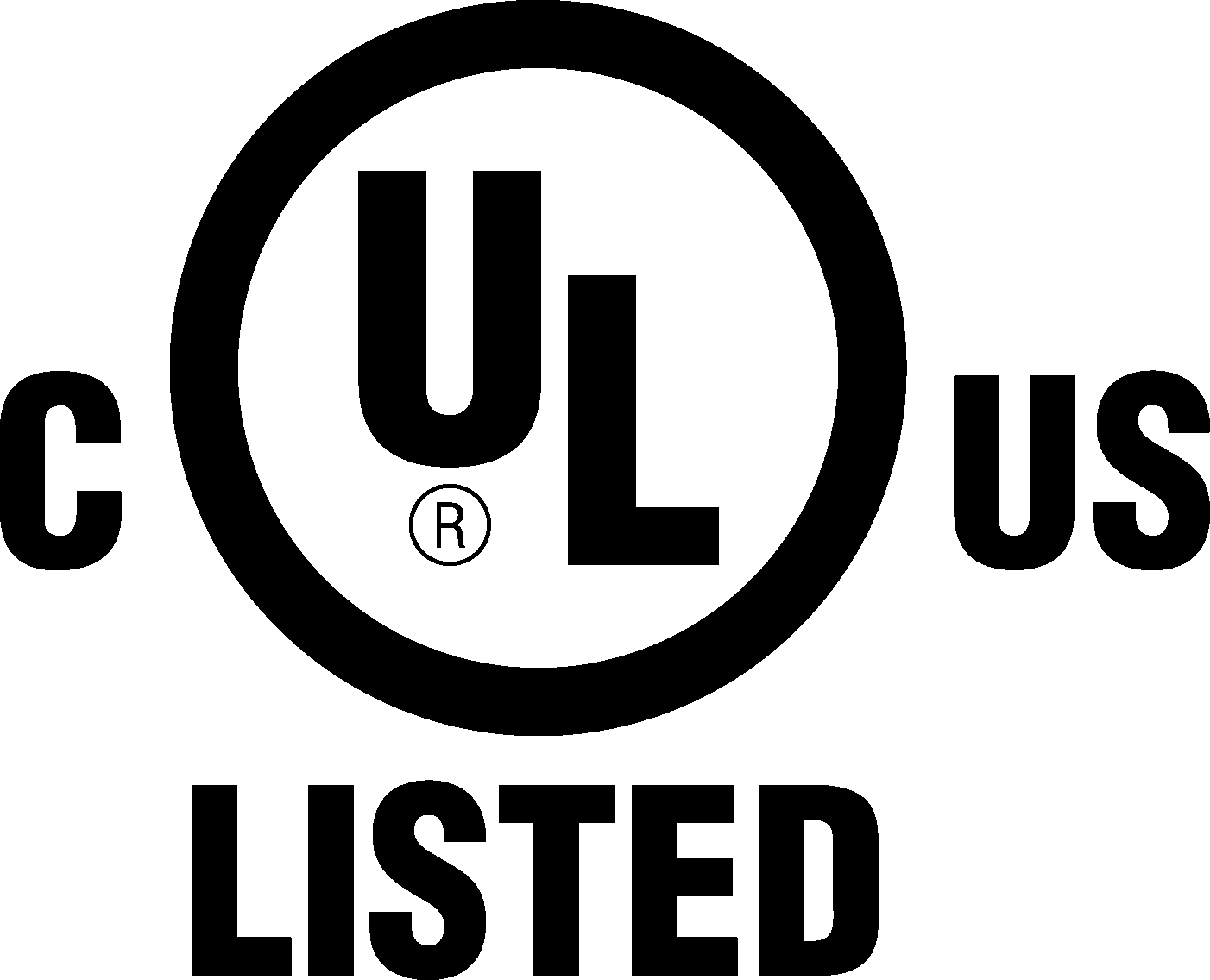 ---