2.5m Italy Plug to In-Line RCD to OPEN 10A 250V 30mA Trip Level Power Cord - BLACK was R3B2-M22W-0120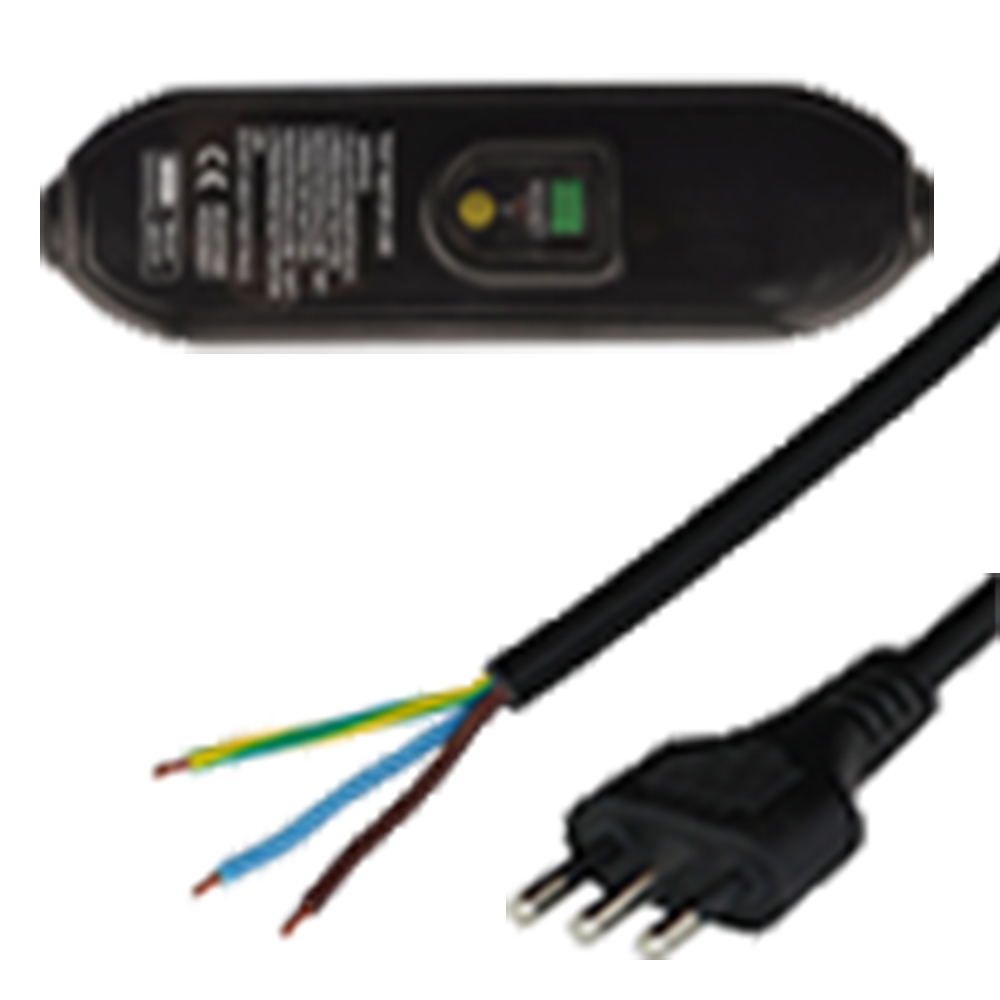 2.5m Italy Plug to In-Line RCD to OPEN 10A 250V 30mA Trip Level Power Cord - BLACK was R3B2-M22W-0120
---
2.5m Italy Plug to In-Line RCD to OPEN 10A 250V 30mA Trip Level Power Cord - BLACK (was R3B1-M22W-0120)
RCD (Residual Current Device).
In Line style configuration. Built-in TEST and RESET buttons. Pulse current sensitive. Robust construction, double pole breaking. Manual reset upon power loss. Rated 16A, 250 VAC, 50 Hz (Depending upon Cordage). 10 and 30 mA Residual Current Trip Levels available, 30 mA is standard. Basic Dimensions: 47x54x160 mm. Trips in no more than 30 mS. PG11 waterproof connector and a clamping ring seal bushing. IP65 protection (rated for outdoor use; dustproof and low pressure hosedowns). Temperature range -25C to +40C. Lighted power on indication. Available in black, white, or gray colors (black is standard). Tested according to DIN VDE 0661 and EN61540 standards. Design conformance: BS7071. CE certified and RoHS compliant.
-
Product Information
Submit a Request
No documents found for this product. If you require approval documents, spec sheets, or drawings, please Contact Us
Product Documents
Product Weight
~1.61 lbs.
Product Volume
~99 in3
Length
Current (Amps)
Voltage (Volts)
Plug (Male)
Cordage
Approvals
Certifications
Country of Origin
Color
Trip Level (mA)
Connector (Female)
Conductor Color Coding
Need help? Ask the experts!
With over 30 years of experience in the power and data industry, we have the expertise to help you find exactly what you are looking for. We're more than just an online store, we have experts in the power and data industry that can help you online, over the phone, or via email.
Have a request from a customer and not sure what you need? Let us quote it for you!

Looking for a specific product and can't find it? Let us find it for you!

Need a question answered quickly? Live Chat with us!
860.763.2100 or Ask us a Question
Product Warranty
At WoCo, we are committed to providing you with quality products, and that is backed up by our 1 Year product warranty. If there are any defects due to workmanship, World Cord Sets will accept liability for the purchase price of the goods and associated freight charges to provide a full refund to the customer.
Committment to Quality
Providing high quality, affordable products and solutions is a cornerstone of what we do at World Cord Sets. All products we sell have passed our internal quality assurance standards. Most products sold (unless otherwise noted) pass industry standard certifications such such as RoHS, REACH, CE, UL, cUL, and many other international standards. You can find the list of standards and approvals for a product in the specifications section.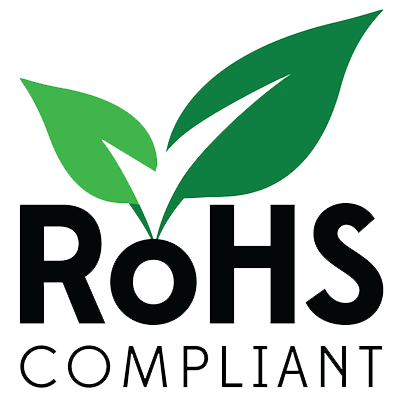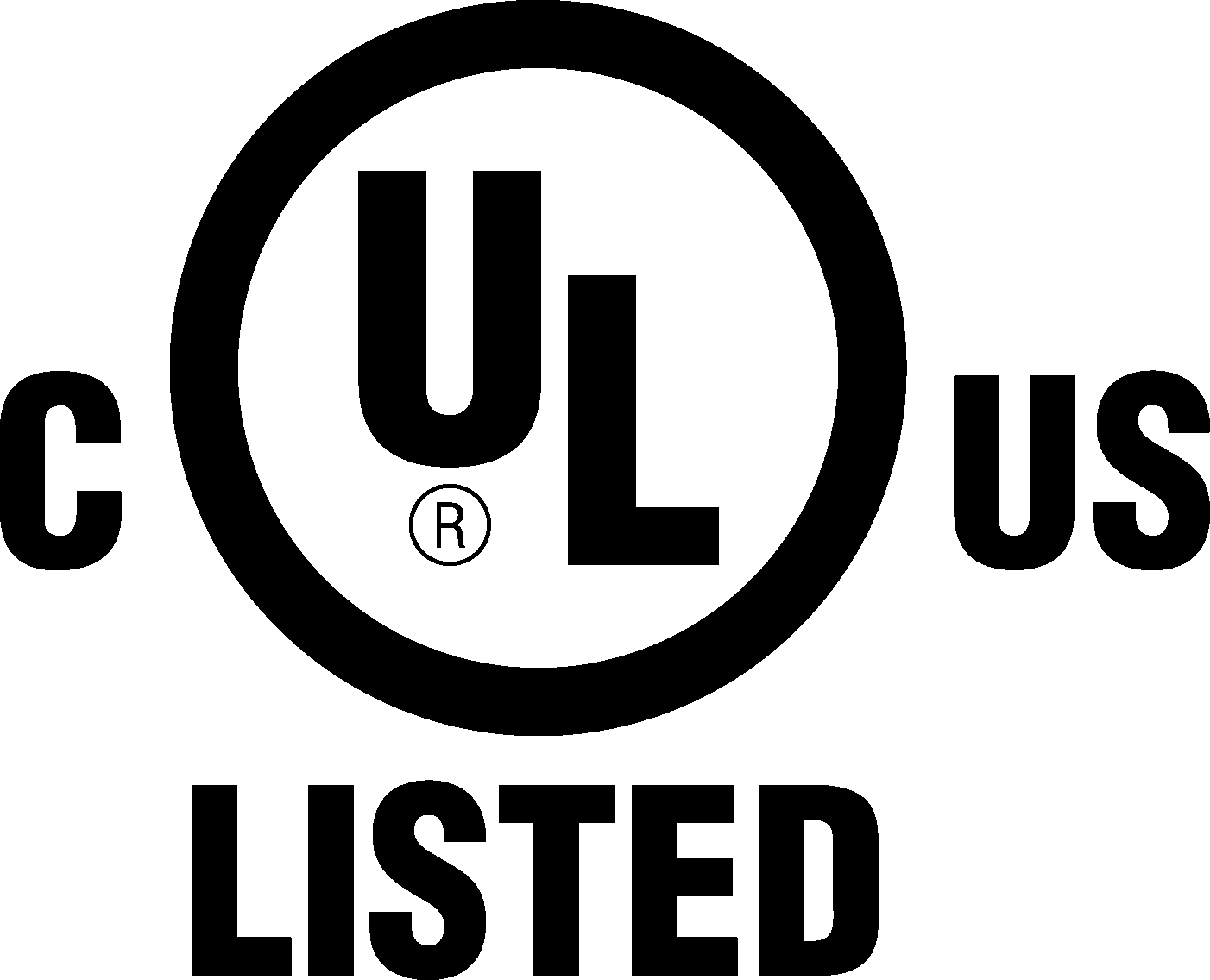 Italian CEI 23-50 (CEI 23-16) AC Power Cord,Plug,Flexible Cable Socket
Grounded plugs and sockets for Italy are defined by the standard CEI 23-50 which superseded CEI 23-16. This includes two models rated at 10A and 16A that differ in contact diameter and spacing. Both are symmetrical, allowing the line and neutral contacts to be inserted in either direction. This plug is also commonly used in Chile and Uruguay.
10A Plug
The 10 A plug has pins which are 4 mm in diameter, the centers spaced 19 mm apart. The 10A socket can accept Europlugs.
16A Plug
The 16A plug has pins which are 5 mm in diameter, the centers spaced 26 mm apart.
Power Cord
Italy Power Cord products with IMQ certification are manufactured to CEI 23-16 and IEC standards designed for Italian power cord applications,We are producing Italy AC power cords in standard configurations and can make any custom version as well. 100% of our Italy power supply cords are fully molded high quality cords and RoHS and REACH compliant and we are China leading Italy power cord manufacturer and supplier providing cheapest prices of Italy IMQ approved AC power cable products with IEC 60320 C7,C5,C13,C14,C15 and IEC 320 C19 power cord sets.
The Italian earthed plug standard, CEI 23-16/VII, includes two models rated at 10 A and 16 A that differ in contact diameter and spacing.
---